iMac refresh reportedly imminent but will it get Retina?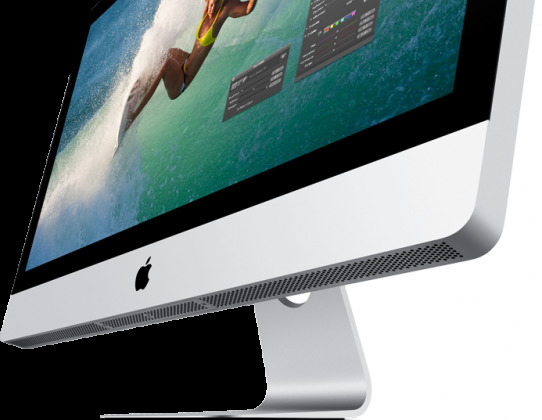 Apple's iMac desktop will be refreshed imminently, tipsters insist, with the all-in-one OS X machine set for an Intel Ivy Bridge upgrade though one which might not include Retina Displays. The long-rumored update is close at hand, multiple sources tell Fox News, though opinions as to whether Apple will slot in a super-high resolution display are split.
Well-connected developer Marco Arment, for instance, has heard that Retina isn't on the cards for the iMac, at least not in this late 2012 generation. That could be an issue of price; Apple currently offers 21- and 27-inch versions of the iMac, and high-resolution panels at those sort of sizes might push the end cost of the all-in-ones too high for the target audience.
Even without Retina, there are several areas in which Apple could polish up the iMac experience. In addition to third-gen Core i5/i7 processors, there's obviously room for new graphics chips; Apple is also likely to include USB 3.0 connectivity, just as it did in its recent MacBook Pro and MacBook Air updates.
Bigger SSD storage looks likely as well, and rumors have been circulating that the optical drives – currently situated on the side of the iMac – are also for the chop. Again, that would fit in with the all-digital direction Apple has taken its Mac mini and notebook lines.
Supplies of the iMac have been constrained for some time now, with a refresh long looking inevitable. In previous years, Apple has done that without any great fanfare, eschewing a high-profile event and instead simply pushing the new models to its webstore.
[via 9 to 5 Mac]