iLife update for iOS and OS X: iMovie, iPhoto, Garageband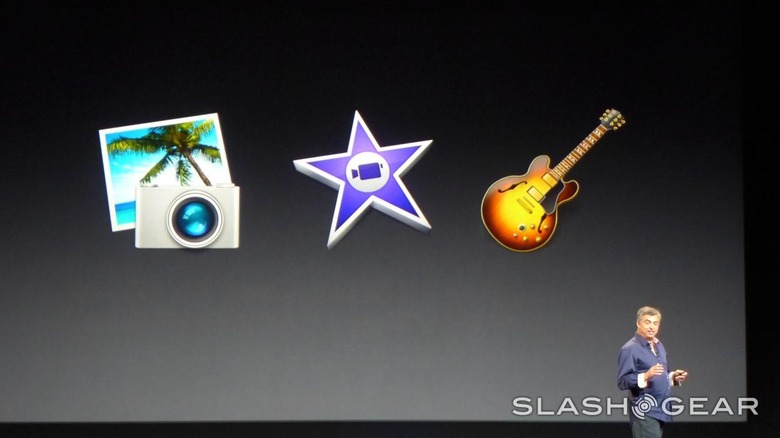 With the ushering in of new hardware on both the desktop and the mobile front, the folks at Apple this week have brought on a new collection of software updates as well. They've update iLife in full – working with new versions of iMovie, iPhoto, and Garageband for both iOS and OS X. These updates bring both worlds just that much closer together.
With the new iMovie, the iOS universe will be able to make better use of the 64-bit architecture family of Apple Chips. There's great focus on both editing and sharing, and there's a new feature for both OS X machines and iOS called iMovie Theater. This theater allows movies and trailers to be seen in one place and shared over iCloud.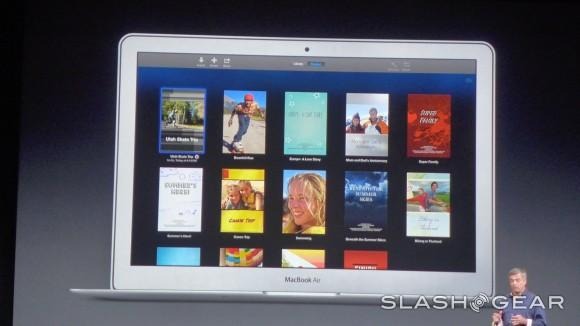 Next with Garageband for iOS you'll find an update straight up ready for iOS 7. This update brings on a new look and feel for OS X as well, bringing on 32 new tracks of music to work with on iPhone or iPad. A new feature in Garageband also allows you to start editing a song on an iOS device and finish it on a Mac computer, accessing this file through iCloud.
There's another new feature called Drummer, this working as a virtual drummer working in a versatile manner along with the music you create. This drummer is able to be directed in ways we've not seen before.
iLife will be available as a free bit of software with the purchase of any new Mac or iOS device beginning today. Those that already own the iLife suite will be able to download the updates for free as well. Stay tuned with our big
from here on out!