iGrand and iLetric piano apps land for Android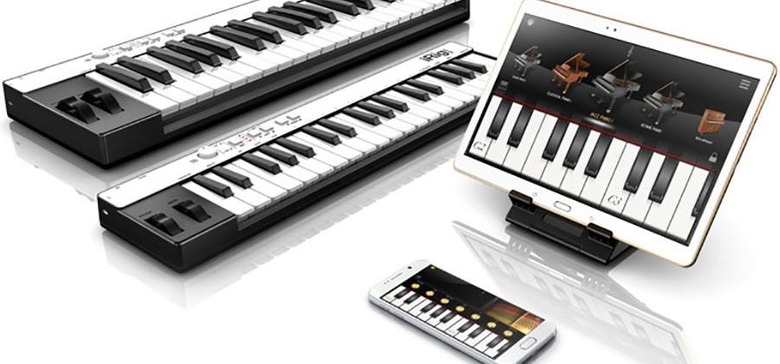 A pair of new Android piano apps has landed that are described as low-latency professional apps for Android musicians. The apps include iGrand Piano and iLectric Piano and both are available on Google Play right now. Both apps come with lots of controls and advanced features that these apps introduced on the iOS platform previously.
Android users wanting to use the apps need to have a device with Android 4.2 or higher. Both of the apps support the IK iRig KEYS line of portable MIDI keyboard controllers including the iRig KEYS Pro and the iRig Keys keyboards.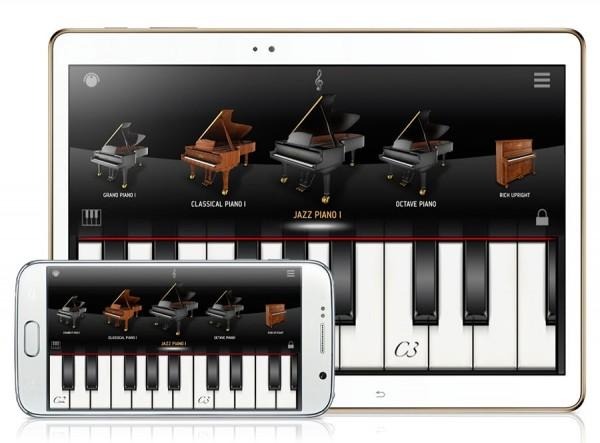 Both of these apps promise high degrees of realism when it comes to the electric and acoustic piano sounds. The iGrand Piano app has eight different instruments and if you register, you get an additional instrument. Those instruments make electric piano, electric grand, and clavinet sounds.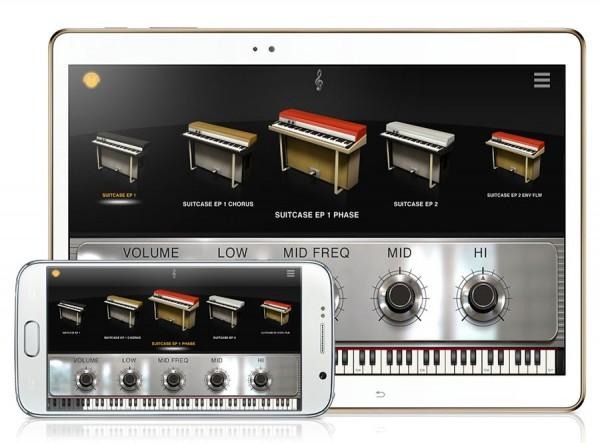 The app allows users to control multiple aspects of the sound and play experience, including opening or closing the lid, brightness, envelope release, key transpositioning and tuning. iLetric lets users to adjust EQ, reverb, overdrive, tuning, transposition, and gives five modulation effects. Both apps are available on the Google Play store right now for $9.99. Piano sound packs are available for $9.99 each and free versions of each app are available as well.
SOURCE: ikmultimedia