IFA 2007 - Panasonic launch new digital cameras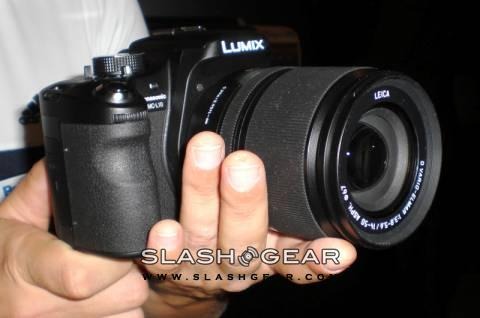 IFA 2007 really was turned into camera city, with Nikon, Canon and more all unveiling their latest snappers; Panasonic certainly didn't blend into the background, however, with a number of new models ranging from the portable point'n'click to a brand spanking digital-SLR.  Available in October, the Lumix DMC-L10-K is a 10.1-megapixel body bundled with a Leica lens and boasts full-time live view for continuous previews even during image capture.
The DMC-L10K has seemingly be designed not only as a prosumer camera but as a bridging kit for photographers moving into digital-SLR models; although it has a wide range of user-adjustable settings, it also features five preset scene modes, a Face Detection function, Intelligent ISO Control and 49-zone multi-pattern light aperture monitoring.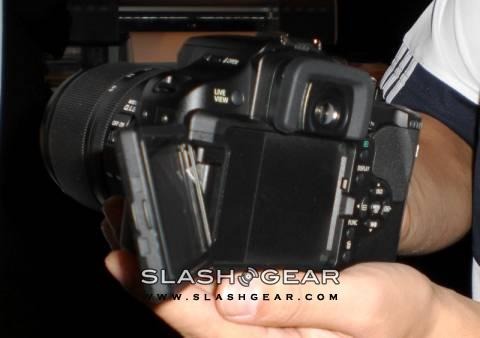 An industry-standard mount for alternative lenses and a 2.5-inch swing out, poseable display round out the camera.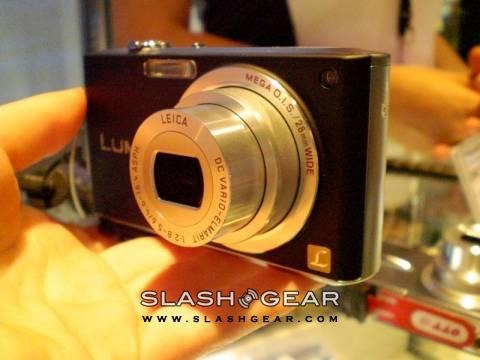 Meanwhile, if it's your purse or pocket that needs a new snapper, the Lumix DMC-FX33EG-K and DMC-FX55-EG-S might float your boat.  Both are boast 8.1-megapixel Leica lenses and 3.6x optical zooms, while the former has a 2.5-inch screen and the latter a 3-inch.  27MB of built-in memory is good to see, as is the SD/SDHC card slot, while the optical image stabiliser should see you producing reasonable shots.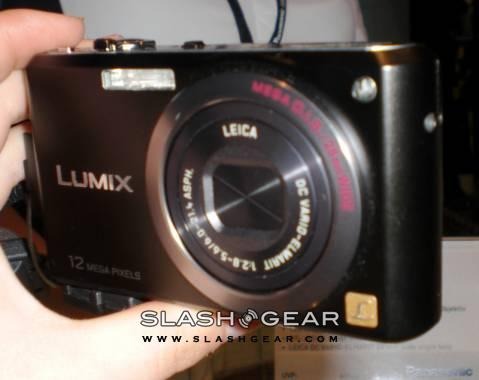 Both can shoot QuickTime videos at 30fps in either 16:9 widescreen or 4:3 standard, and there's a PAL/NTSC TV-out socket so that almost nobody is safe from being bored by clips of you cavorting around a caravan site.