IFA 2007 - Crumpler's limited edition bags & cases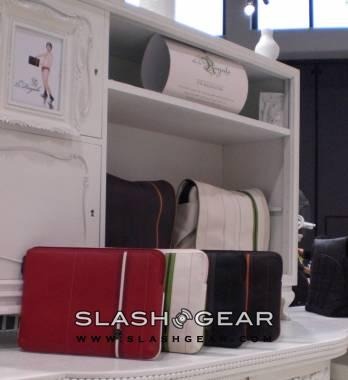 Unlike some people – Judie Hughes, I'm looking at you! – I'm not obsessed with computer bags, but Crumpler's massively cool website has ensnared me.  So while we're looking, let me point out their new, limited edition bags on show at IFA 2007.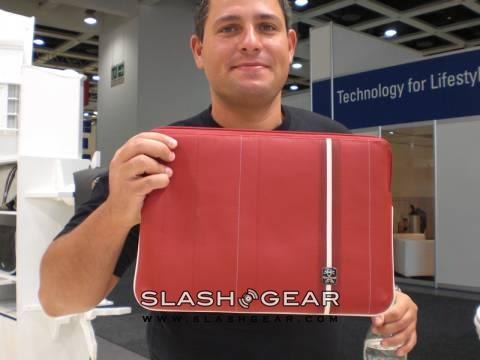 With a range of bags, totes and sleeves for computers and cameras, as well as some deuced delightful messenger bags, Crumpler don't hold back on the colour options.  They're made of things like water-resistant nylon and hard- or soft-shell PVC, giving your prized possessions the expected degree of protection you'd want.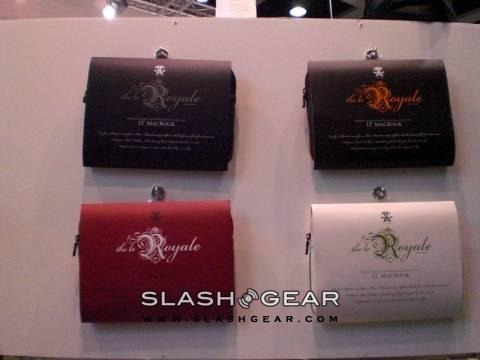 On sale now, prices start at around $45 for a laptop case and $55 for a messenger bag.