If you trust Google now, Xively will be great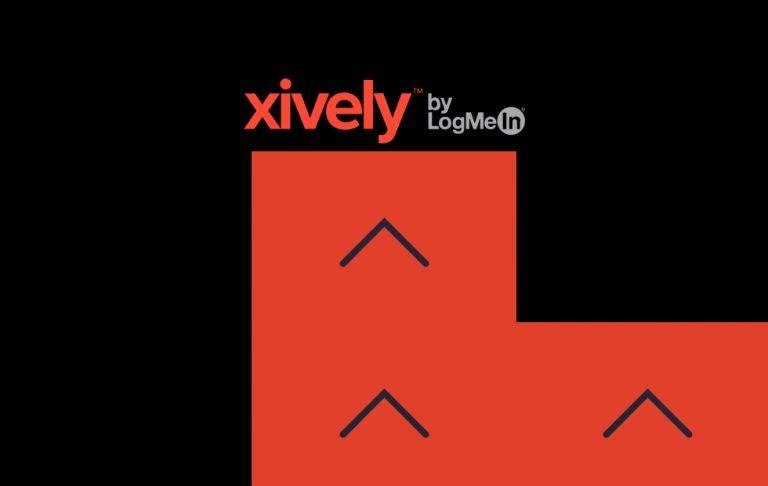 Google announced their intention to acquire IoT platform Xively this week, aiming for a new layer of value in their connected future. If you trust Google, this announcement was a bit of good news. Xively may give Google the technology and knowhow to bring their fully connected smart home to life for millions of users around the world. It could be great.
At the time Google made their announcement, Xively was a part of LogMeIn. LogMeIn was a provider of cloud-based remote connectivity services – mostly for business use. Xively previously worked with groups such as Sowee for smart energy control of the smart home, Natufia for automated home garden systems, and SureFlap for microchip pet doors. LogMeIn originally acquired what Xively was back in 2014 for $12-million USD. Google's buy is said to reach somewhere closer to $30-million.
Xively is an internet of things business. Antony Passemard, head of product management for IoT and Pub/Sub at Google Cloud explained what Xively will do for Google in a blog post this week. "Through this acquisition, Cloud IoT Core will gain deep IoT technology and engineering expertise, including Xively's advanced device management, messaging, and dashboard capabilities"
"Our customers will benefit from Xively's extensive feature set and flexible device management platform, paired with the security and scale of Google Cloud," said Passemard. Xively will help Google manage smart, connected devices – for security, management, and data ingestion. And it's there that some end users will diverge in their reactions to this news.
Google is already a company that benefits in a big way from the data their product users submit to the cloud constantly. Every single time a user says "OK Google," their voice is recorded and stored in Google Cloud where it's analyzed by computers to further improve their voice recognition and assistant services. If that's not something someone is comfortable with, this Xively acquisition shouldn't excite them. Not in a good way, anyway.
Xively will enhance Google's ability to provide "turnkey IoT solutions" to customers – read: businesses – so they can "focus on business value creation." Google's position is that it's inevitable that millions of devices around the home will be connected to the internet inside the next half-decade. And because of that, Google view is that they should help their customers (businesses) use the data that'll be made available by this future IoT environment.
If you're not all about that, the best way to fight back is disconnecting. Unplug your smart speakers, switch your phone's microphones off, and be OK with the fact that your lamp doesn't turn on when you open your front door. Use your finger to flip the switch, and take comfort in knowing that the machines have taken over already.