iCloud Notes recovered well beyond Apple's 30-day deletion window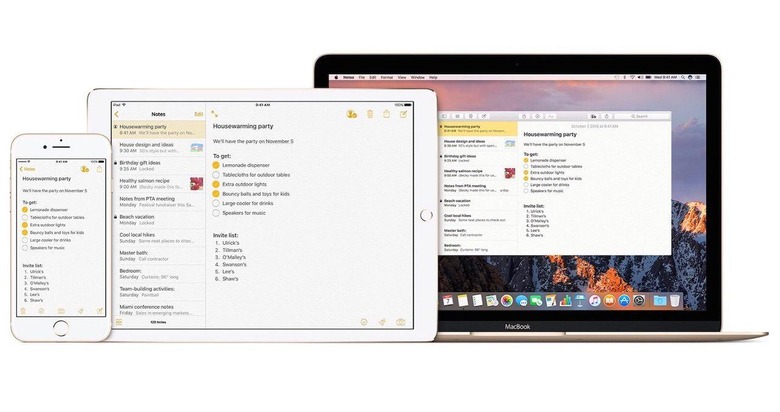 Like many of Apple's apps and services, the Notes app can be synced to iCloud to make the information available on a number of devices. When a user chooses to delete a note, they can recover it within 30 days, but after that Apple states the data is wiped. However, security firm ElcomSoft has discovered that it's able to recover notes well beyond this 30-day window.
The company explains in a blog post that it was able to retrieve notes weeks and months beyond the stated limit, in one case going as far back as 2015. In another example, ElcomSoft says that it was able to recover 46 notes from an iPhone that had been deleted over 30 days ago.
Users don't need to panic at this point, however, as ElcomSoft says it used its own custom software to dig up the data, and that it requires a user's Apple ID credentials. In other words, these past notes can't just turn up accidentally, and your account would have to be specifically targeted by someone with access to this software.
For what it's worth, ElcomSoft is the security firm that discovered similar iCloud loopholes recently with deleted photos and Safari browsing history, and it notes that Apple was quick to address those issues. "There is no doubt Apple will fix the current issue," the company writes.
SOURCE ElcomSoft