ICANN suspends domain sales amid address spill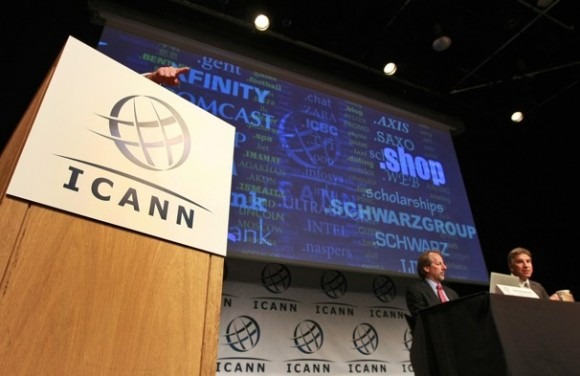 When the companies applying to purchase such internet addresses as .google, .apple, and .shop, signed up to get in on the sale this season, they didn't expect to have their own physical addresses leaked in the process. That's what appears to have happened as the organization responsible for commanding the universe of domains, ICANN, has suspended sales until it's able to erase their private information spill that occurred this week. The Internet Corporation for Assigned Names and Numbers have promised that this gaffe was non-intentional and the postal addresses leaked this week will not be visible in the future.
This situation is just one hiccup in a multi-million-dollar program which has taken in nearly 2,000 proposals for brand new domain suffixes such as .barefoot, .youtube, and .joy – and is part of one gigantic expansion of the way we'll use the web. The internet address system has not been expanded at this scale in its entire history, with the birth of the web seeing limits that eventually lead to the most popular domain name suffix being .com, one the page you're viewing now uses, incidentally.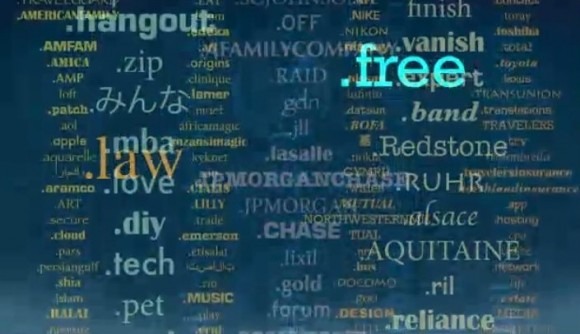 Have a peek at the timeline below to see how ICANN has been commanding stories about this program for the past few weeks and months, and let us know if you've partaken. If you could have one domain name all to yourself, what would it be? And would you us it for your own personal gain, or would you go corporate with it? Speak up and grab the web by the behind!
[via Washington Post]