IBM sold PC business to China for government favor admits CEO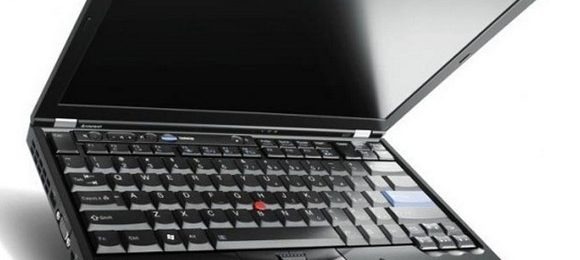 IBM's sale of its PC business to Lenovo in 2004 was an attempt to curry favor with the Chinese government, the CEO behind the deal has revealed, in the hope that ministerial approval would add up to increased enterprise adoption of IBM's remaining businesses. Samuel J. Palmisano, who stepped down as IBM CEO this weekend, oped for Lenovo rather than Dell and others in order to aid the Chinese "national goal" of global expansion for its corporations, the NYTimes reports.
The firm thus "enhanced its stature" in the market, one in which government approval of a firm can play a significant part as to which external players homegrown businesses will deal with. At the time, IBM was looking to focus on software and services and shift away from the hardware business, which was bringing in comparatively lower profits.
Suggestions of political leverage playing a greater than average role in IBM's PC business sale began as far back as early 2005, with Wharton suggesting that the $1.75bn deal was seen "as an alliance" by the IBM and pointed out that "government relationships are key in China." The Chinese government still holds a stake in Lenovo, thanks to an early investment by the state-owned Chinese Academy of Sciences.
Lenovo has subsequently gone on to become the second-largest PC supplier in the world, though the company is yet to achieve its top place goal from the heyday of the acquisition. "We won't be satisfied with the number three position" new chairman Yang Yuanqing said at the time. "We will formally challenge the other two major competitors in the global PC market."
[via Slashdot]