Hyundai rolls out its Blue Link Android Wear app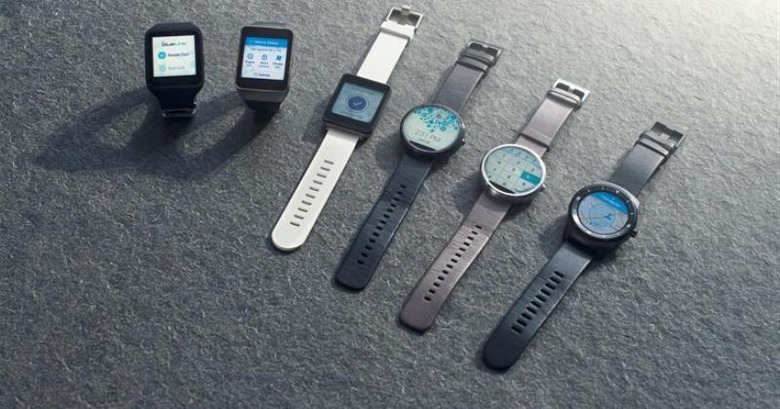 Barely two months after first making an appearance at CES 2015, Hyundai's Blue Link platform is finally coming to your smartwatch for real. The car maker has just pushed out an update to its smartphone app that includes the companion Android Wear version. This update will bring almost all the most used functionality of the cloud-based smart car system to the convenience of your wrist. Apple fans need not be jealous though, as Hyundai promises equal treatment when the Apple Watch finally comes out of the woodwork.
Even as some automobile makers are working towards integrating technologies like Android Auto or Apple CarPlay into their next generation models, some are already settling for the next best thing in terms of mobile fads. At CES early this year, a few, including Hyundai, have demonstrated how smartwatches can actually help improve your experience. Or at the very least ease the burden of having to fish out your smartphone all the time.
With Blue Link now available on Android Wear, users can simply tap on their smartwatch or use the power of the voice for the most used car commands. Supported functionality are quite basic, but they are often the ones that make most sense in context. For example, you can remotely start your car's engine while walking to it. Or you can stop it, but only if you started it the same way. You can unlock doors, flash lights, honk horns. And you can even call emergency numbers with just a few taps. Or even locate your car when you forgot where to park it.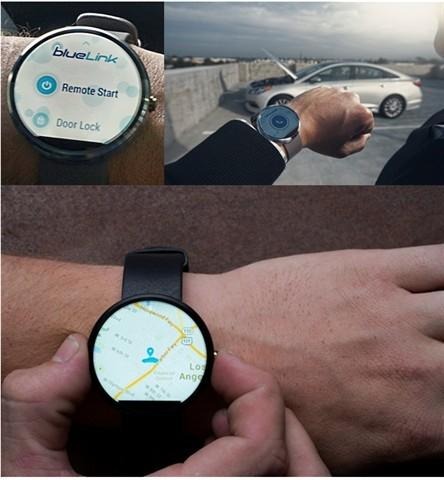 Of course, the Android Wear version doesn't really replace smartphone functionality and is more like a supplement. In fact, you will need to maintain a Bluetooth connection between your smartwatch and your smartphone. In turn, the smartphone that has the Blue Link app needs to have an Internet connection, cellular or WiFi.
The new smartwatch app will be compatible with the first batch of Blue Link empowered Hyundai models, which include the 2012 Sonata all throughout the rest of the 2013 roster. It will, of course, also be work with the next generation of cars, currently comprised of the 2015 Genesis, Sonata, and Azera.
Head on over to our first-hand brush of the Blue Link smarttwatch experience for more insights.
SOURCE: Hyundai