Hyundai and Kia to pay record fine for overstating mpg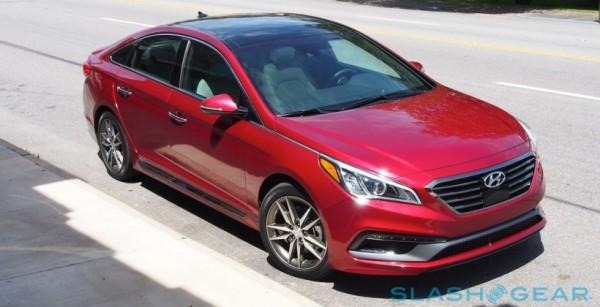 Two major automakers in the US, Hyundai and Kia, fell afoul of the government when it was discovered that they were overstating mileage estimates on some of their cars back in 2012. The two automakers have now agreed to a settlement with the US EPA, the Department of Justice, and the California Air Resources Board ending the investigation into fuel mileage claims against the automakers. The two automakers will pay an additional fine of $350 million.
That fine is on top of $395 million that the automakers have already agreed to pay to resolve claims from owners of the vehicles purchased with overstated fuel mileage. The fines against Kia and Hyundai are the largest ever levied under the Clean Air Act.
The two automakers sold around 1.2 million cars and SUVs with overstated fuel economy ratings. The breakdown of the fine sees the automakers paying a $100 million penalty and spending about $50 million to prevent future violations. They are also forfeiting emissions credits worth about $200 million.
The EPA says that the emissions credits that the automakers are giving up would have allowed emissions equal to powering about 433,000 homes for a year. The two automakers overstated fuel economy by at least 1 mpg on vehicles, the EPA found mpg errors on 13 Hyundai and Kia models from 2011 to 2013 model years.
SOURCE: Reuters