Husqvarna motorcycles: a taste of the future with retro inspiration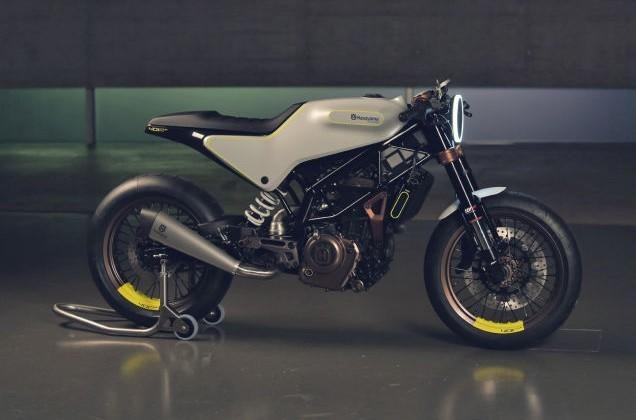 If you liked the recent futuristic Ronin motorcycle concept and the design direction its maker took, you will love Husqvarna's two most recent bikes. Both are concept models — the Vit Pilen and the Svart Pilen (White and Black Arrow, respectively) — featuring a satisfying mixture of retro design and futuristic elements. The models were designed by Kiska for Husqvarna, and though they're not available to buy, their purpose is to ascertain whether there's enough interest in taking them to production, which means one can hope.
Both motorcycle concepts are street ready, featuring 17-inch wheels, a weight of 297lbs, and an exposed trellis frame, as well as the beautiful halo headlight featured below (LEDs, no less). Both are somewhat minimalist in nature, in the sense that there aren't any unnecessary frills or sharp edges. Instead the bikes present a retro look in a modern — even futuristic — way.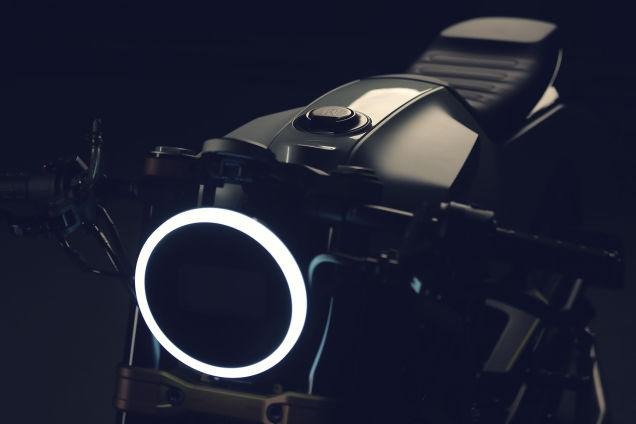 The Vit Pilen (the one below) is said to be the bike most tailored toward street driving, with simplicity being a strong focus for its design. The look is both clean and complex, featuring a large oval exhaust and stout triple clamps for clip-ons. Both bikes feature a 400cc water-cooled engine.
The Svart Pilen, featured above, is more stylish, though no less clean and simplistic, designed for the street with the notion that you might take it elsewhere at times. There's a high-mounted muffler, the headlamp is shielded, there's a tank rack and a spot on the back for an additional rack if needed.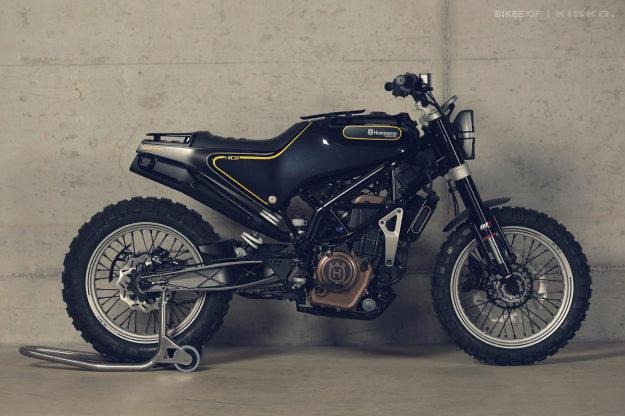 SOURCE: Jalopnik