Humble Bundle 2 Brings Pay-Anything To Android Again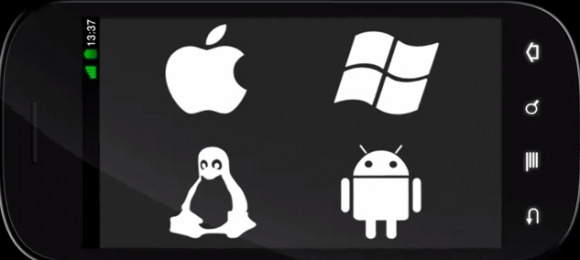 This is the second time the folks at Humble Bundle have released a pack of games that work on Android, Mac, Linux, and Windows for a payment you choose. This program has you paying whatever you want – as long as it's an actual monetary amount – for a set of awesome new apps that work on your many multiple devices. Proceeds from the project go to whoever you wish, be it the Developers behind the apps, Charity, or all straight to Humble!
Users have multiple ways to pay electronically, anyone can grab a pack or give one as a gift, and again, the split-up of the money you contribute goes to whichever of the three options you have according to your will! You're able to give any amount of cash, be it one of the pre-set amounts including $100, $50, $25, and $15, or as massive an amount of cash as you wish. Currently the amount of payments by platform is massively pushing on Windows, while Mac and Linux take up the next spots – Android is in there somewhere too, but it's tiny!
Paying for each of these games on their own would cost you right around $57, but together you can drop just a buck if you wish. The games included in the any-price pack include:
Zen Bound 2
Canabalt
Cogs
Avadon: The Black Fortress (tablets only)
Then for a payment "more than the average price" you'll also get Swords & Soldiers, a side-scrolling strategy game that'll punch you directly in the face. Head over to Humble Bundle to get the whole business.