Hulu's TV Service To Offer Content From ESPN, FX, Fox Sports, Disney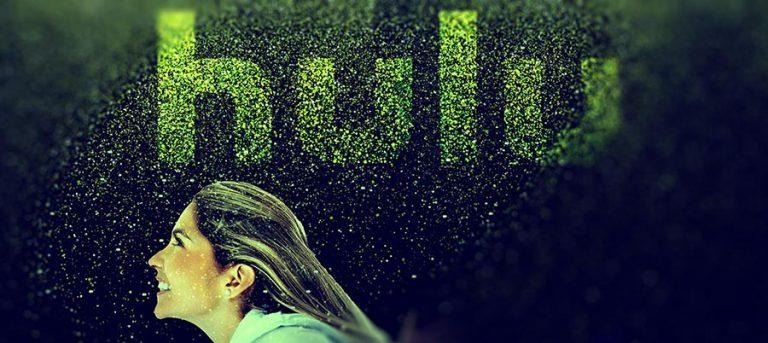 Hulu is launching a TV service next year, and it'll be offering content from 21st Century Fox and Walt Disney Company networks. Per a new agreement between Hulu and both companies, this upcoming TV service will offer programming and on-demand content from networks like FX, FXX and FXM, five ESPN networks, BTN, Fox Sports, National Geographic, and more. This follows a previous deal for Turner's roster of networks.
This previously announced TV service seems poised to take on things like Sling TV, but details about it are still relatively light at this time. We know it will offer both live television streaming and on-demand content — not unlike PlayStation Vue, for example — and that it will arrive in the early part of 2017. Under this latest deal, the service nabs content from more than 35 networks.
Ultimately, this new deal covers a bunch of well regarded networks, including FX, FXX and FXM, National Geographic and Nat Geo Wild, ESPN, ESPN2, ESPNU, ESPNU, ESPN-SEC, ESPN 3, regional Fox Sports networks, Disney Channel, Disney XD, and Disney Junior, Fox Business and Fox News, Freeform, Fox, ABC, and BTN, among others.
Hulu says this isn't the end of the deals it is making for the upcoming television service, which itself follows the recent deal with Turner, nabbing Hulu things like TBS and Cartoon Network. It isn't clear how much Hulu's TV service is going to cost, though if it follows in line with competing services, we'll probably see it somewhere around the $35/month mark. Past rumors have suggested it will be available in two different tier plans, and that it will have some kind of DVR service.
SOURCE: Hulu