Hulu's Live Streaming TV Service Will Include Turner Networks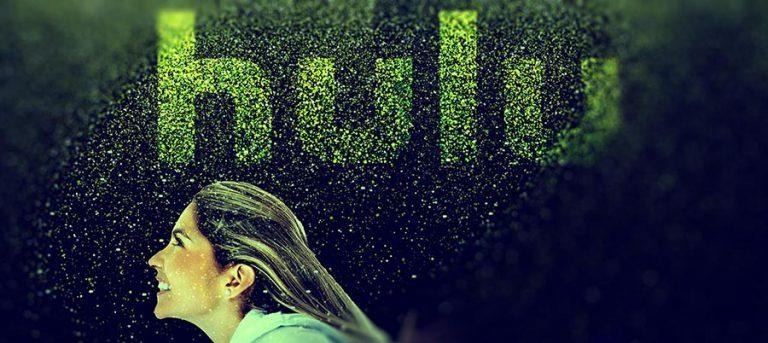 Following rumors about such plans, Hulu confirmed back in May that it will be launching its own live streaming TV service, something similar in nature to Sling TV and PlayStation Vue. Following this, Time Warner cable has announced that it will soon be a 10-percent owner of Hulu, and that the latter company will offer Turner networks on its live TV service. Those networks will span many categories, including things like Cartoon Network, TBS, TNT, CNN, Adult Swim, and Turner Classic Movies, among others.
These networks will be available via the live streaming service as both on-demand and live offerings. It isn't clear whether the channels will be available as a default option, or if Hulu's service will have tiers or packages in which the networks fall.
Details about Hulu's planned live TV service are still slight at this time, though it has been confirmed that it will operate in much the same way as competing services: by streaming over the Internet without any contracts or installations and such. According to Time Warner, Hulu's service will "offer an intuitive and personalized interface, and instant access to live and on-demand content...."
That's one of the more detailed descriptions we've heard about the service thus far. If all goes as planned, the product will be launching early next year, but no specific date has been given at this time. Past rumors have suggested the service will be priced somewhere around $40/month, and that it may be a somewhat slim option with a limited but notable array of channels.
SOURCE: Time Warner