Hulu's live TV streaming service will merge the best of both worlds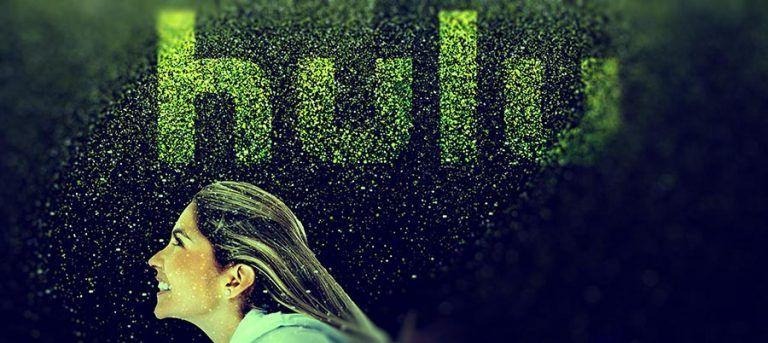 Hulu is working on a live television streaming service, something we've known for a while, and it'll be offering it long after a few competitors have launched their own similar products: Sling TV, PlayStation Vue, and starting tomorrow, DirecTV NOW. Though it's moving more slowly, Hulu may also be best poised to dominate the live streaming television market, as it is in the unique position to offer the best of both worlds.
Hulu presently offers a large library of on-demand content. While Netflix offers entire seasons in batches, Hulu often provides viewers with newly broadcast television show episodes the day after they air. You can watch many of the most popular shows from various networks on Hulu, things like South Park, Empire, and more. It's hard to justify paying for cable when something like Hulu exists, but there are advantages to live television.
The biggest upside to live TV is sports — no one wants to watch a game after it has finished, and this is the sole reason many have stayed with traditional cable and satellite services. In the same vein, live television is a better way to consume news and some other types of content.
Five things you should know about DirecTV NOW
Recently speaking to Bloomberg, Hulu's CEO Mike Hopkins acknowledged this reality, and said that Hulu won't try to compete with the companies based on the specific channels it offers. Rather, Hulu is going to take advantage of the platform it already has to offer a seamless experience between on-demand and live television channels.
According to Hopkins, Hulu will stand out from the competition by offering "an easy process to getting to the shows and sports and news you want to see." One could, it seems, fire up the Hulu app and select one of the live channels it offers. If none of those are appealing in the moment, you could just as easily switch over to on-demand content and choose something else, including things that aired on live television the day before.
Unfortunately, Hopkins didn't reveal any details about the service's planned pricing, nor any information about how channels will be provided: as tiers like other services, or perhaps as smaller channel bundles that can be added to the existing Hulu video library. We do know, however, that Hulu has also struck deals with Time Warner, Disney and Fox for its live TV service, and it is in talks with NBCUniversal and CBS. Hulu plans to launch its live TV streaming service in 2017.