Hulu will soon let you find and control shows using Alexa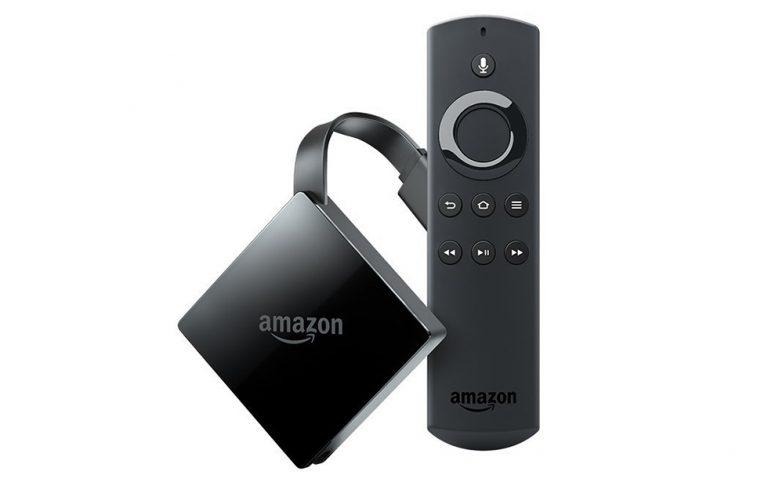 Hulu has announced that it will soon support Amazon Alexa, enabling subscribers to find and control shows using the personal assistant. The support will arrive some time this fall, and will require both a Fire TV and an Echo device, according to Hulu. Assuming you have both, you'll be able to ask Alexa to turn on a specific show or network, pause or play the show, and more.
This is one of many Amazon-related announcements made this afternoon. The integration will arrive 'in the coming weeks,' though no specific date was provided. Using voice to control television is still a feature in its infancy, but is made increasingly possible thanks to a combination of streaming services and voice-control services like Alexa.
According to Hulu, it will be the first third-party service of its kind to rollout Alexa support. Presumably the functionality will support smart TVs packing the Fire TV platform in addition to the actual set-top boxes, though Hulu didn't specify. The company did provide examples of the kind of commands users will be able to use, including stuff like, "Alexa, go to Bravo" or "Alexa, watch ESPN." The commands are simple: pause, play, go back, fast-forward. It's all very natural.
In case you missed the news, Amazon just took the wraps off the 4K Fire TV that we've been expecting for weeks. This model brings the Fire TV platform to televisions with an Ultra HD 4K resolution. If you don't need 4K but do want Fire TV, there's a new version of that also available at a cheaper $69.99 (versus the $179.99 4K price tag). Find all the details for it here.
SOURCE: Hulu Blog