Hulu Reportedly Receives 3 Bids Over $1bn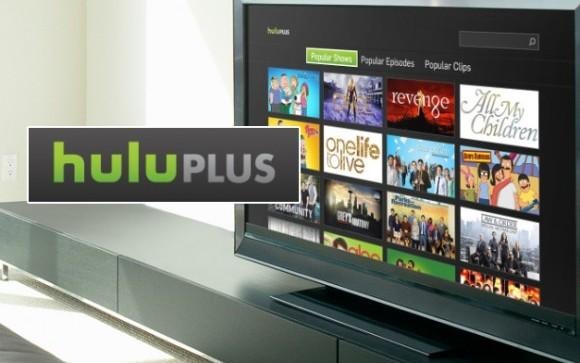 Hulu has been reportedly entertaining bids for some weeks now, with Yahoo! having been the latest company to hit the rumor mill. Various prices have been tossed around, such as the $800 million Yahoo is said to have bid for the video service, but none of them have reached the level of three alleged bids leaked by unnamed sources: $1 billion. While two of the bids were from companies unknown, one is said to be from Directv.
The information comes from people who are said to be "familiar with the bid." Reportedly, the powers that be behind Hulu have been looking into seven bids for the service, with the next month or so being used to whittle those down to three or four. While most of those bids fall below the $1 billion mark, three are said to meet or exceed that figure.
Needless to say, such a figure could certainly increase the odds of Hulu's board agreeing to a sale, something that hasn't been set in stone. Directv would benefit from the service for obvious reasons, having another platform of content to offer the viewing public that expands beyond what it currently offers. It isn't the only company to aim at grabbing the company, however.
In early April, we heard rumor from sources that former president of News Corp. – one of Hulu's owners – Peter Chernin bid on Hulu for $500 million. Rumor of other bids began surfacing soon after, with bidders including Time Warner Cable, William Morris Endeavor Entertainment, Guggenheim Digital, and KKR & Co.
It was announced in late April that Hulu experienced massive growth in its first quarter, tacking on a million subscribers and seeing 1 billion videos streamed over a three-month period. That brought the total number of subscribers to over 4 million.
SOURCE: Bloomberg