Hulu boasts massive growth in Q1: 1m subscribers added and 1b videos streamed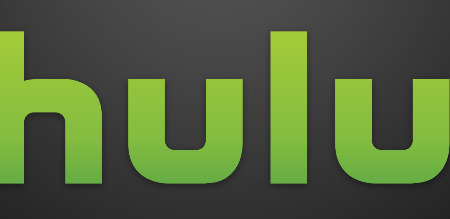 Hulu announced some specifics today on their streaming business during Q1 of this year. The company said that 1 million Hulu Plus subscribers came on board this quarter, surpassing 4 million subscribers total. The company also announced that during the three-month quarter, over 1 billion videos were streamed.
Hulu has seen its paid subscriber base exponentially grow since Q4 2010, when at the time it had around only 250,000 Hulu Plus subscribers. As for mobile viewing, Hulu says it's "growing at a significant rate," and they predict that it will account for around 15% of Hulu's consumed videos this next year.
Another big step for Hulu is the announcement of two new original series, which the company hopes will allow them to compete more with Netflix and Amazon. Hulu announced Quick Draw and East Los High. Quick Draw is a comedy set in the western style in 1875, and the story revolves around a sheriff who wants to introduce the science of forensics to an unruly Kansas town.
As for East Los High, Hulu that it's "not your typical high school," but we have a slight feeling that it may be just that. The show follows around a group of teens as they explore romance and mystery. Sounds familiar, right? Release dates for the these two shows have not been announced yet, but we'll see them premiere at some point this summer.