Hulu Plus hits Wii U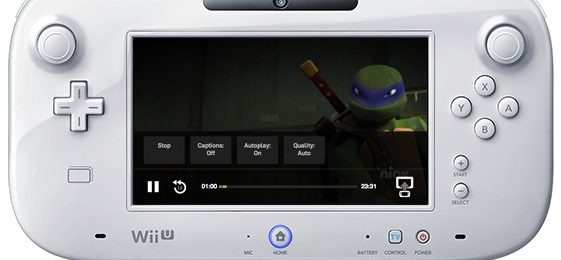 Hulu Plus has launched for the Wii U, bringing another streaming media option to the new Nintendo console. The new update – joining Netflix, which was released on launch day – uses the Wii U's GamePad for a second-screen experience, putting secondary content such as actor biographies, series guides, and other details onto the smaller display, while allowing you to continue watching the main action on your TV.
There's also the functionality to stream Hulu Plus content directly to the GamePad, meaning that even if you're roaming around the house, you should still be able to watch. A button in the lower right corner of the screen flips playback between the GamePad and the TV.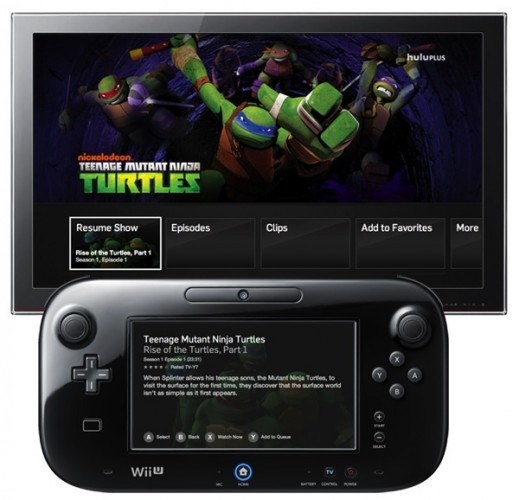 Hulu has also taken the opportunity of Wii U functionality to launch its new Hulu Kids section, with over 43 shows – including some from Nickelodeon – with no commercials. Adults get content from ABD, Comedy Central, NBC, and other networks.
There's a free week's trial for Hulu Plus on Wii U, and after that it's priced at $7.99 "with limited advertising." Unfortunately there's no way to access the free, more ad-heavy basic Hulu service on the Wii U.