Hulu Live TV guide arrives on Nintendo Switch, Apple TV, more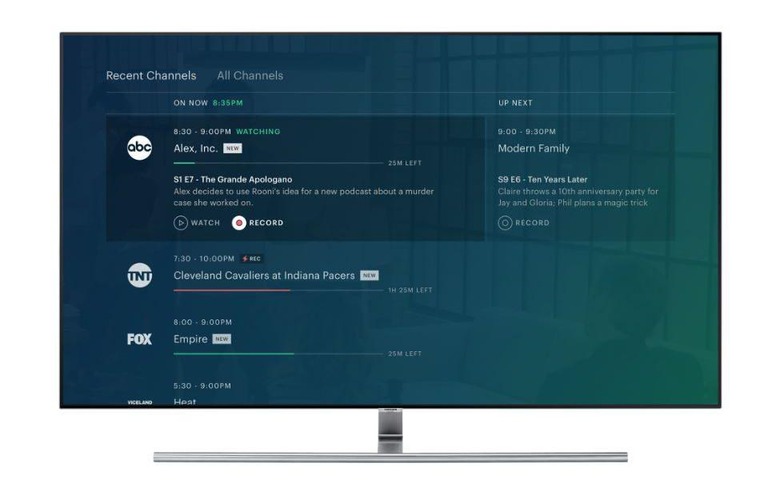 In the year since Hulu Live TV launched, we've slowly been seeing Hulu expand the service to more devices and flesh it out with additional features. Though Hulu Live TV probably could have used a little more time in the oven before release, these days it's shaping up to be a fairly solid service. It's getting better today with the introduction of a new guide, which is going live on a number of device.
Hulu Live TV's new guide launches today on Apple TV (fourth-gen and later), Xbox One, Amazon Fire TV (first and second-gen), and Nintendo Switch. This is similar to the guide that went live on the web implementation of Hulu Live TV late last year, so a lot of you subscribers should have no problem navigating it.
While the guide doesn't feature the same grid layout most of us cable defectors are used to, it still seems easy enough to use. The guide situates your available channels in a single column, showing what's currently playing on each channel and what's up next on the channel you've selected. You can access the guide whenever you're watching live programming on Hulu, and you can also use it to easily switch between channels.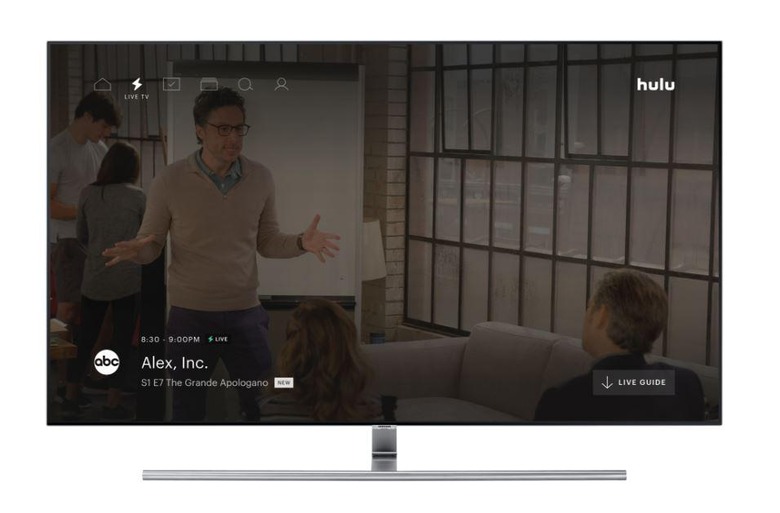 You'll be able to sort the guide by all of the channels available with your subscription or by the last 10 channels you watch, allowing you to slim it down a bit and focus only on what you're interested in seeing. The guide also supports a number of DVR features, including recording shows that are currently live or upcoming, or starting a show from the beginning if it's available for DVR recording.
That guide isn't the only thing coming along with today's update. Hulu users on these devices will also notice a new dedicated Live TV icon that takes the form of a lightning bolt, positioned just to the right of the Home icon in the upper-left corner of the display. Use this button to quickly jump to the last Live channel you were watching. Hulu promises that these features will be rolling out to more platforms soon, so we'll keep an eye out for an announcement.