Hulu CEO Jason Kilar and SVP Richard Tom both stepping down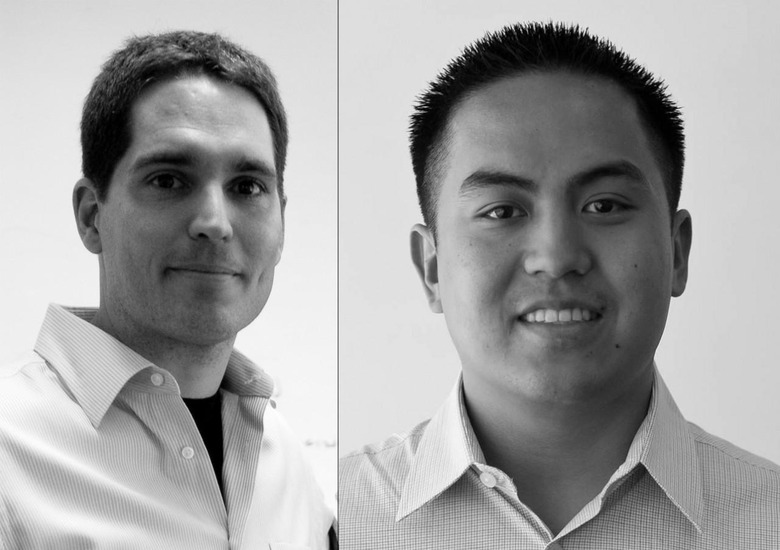 It what may come as a sudden surprise to some people, Hulu CEO Jason Kilar has decided to step down from the helm sometime in Q1 2013, and is currently working with the board of directors to "ensure there is ample runway to manage this transition." Richard Tom, Hulu's senior vice president and chief technology officer, will also be stepping down.
Kilar doesn't mention a reason for departing, but he says that his decision was "one of the toughest" that he's ever made, and he's "very thankful" for the entire team at Hulu. As of now, neither Kilar or Tom have solid dates for stepping down from their helms, but Kilar says that he'll "be here as we get off to a very strong start in 2013."
While we could speculate all day on the reasons for both Kilar and Tom stepping down from their respective roles at Hulu, you certainly blame the company's finances as a reason. Hulu saw almost $700 million in revenue in 2012, which was quite the jump from where they were the year before, and they saw a doubling in their subscriber base in 2012 compared to 2011.
From reading Kilar's farewell letter, you can easily tell that Hulu meant a lot to him, and we certainly can't blame him for saying that it was one of the toughest decisions he's ever made, but perhaps he's moving on to better things and teaming up with his colleague, Rich Tom? Either way, the best of luck to both of them.