Hulu announces new ad-free streaming tier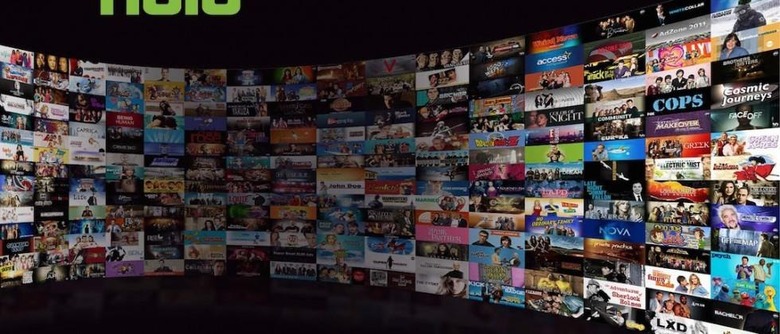 It looks like the rumor from July has turned out to be true: Hulu has just launched a new tier to its subscription streaming service, giving viewers the option of doing without ads altogether. The new tier will cost an additional $4 per month, which is a pretty fair deal; viewers can stay with the existing $8 per month subscription and see occasional commercial breaks, or pay $12 per month for no ads.
In their announcement, Hulu mentions that they are pleased to bring this new subscription option to viewers who've been asking for a commercial-free experience. However, due to licensing terms, there are a few shows that Hulu is not permitted to broadcast ad-free. For these programs, which currently includes Grey's Anatomy, Once Upon A Time, Marvel's Agents of S.H.I.E.L.D., Scandal, Grimm, New Girl, and How To Get Away With Murder, a commercial will play at the beginning and ending of an episode, but without interruption during the show.
In terms of pricing, Hulu is still at a disadvantage to Netflix, which has a basic streaming plan for $7.99 per month with no ads, and the option to upgrade to HD for only $1 more. However, Hulu made a big move recently signing a deal with Epix, resulting in the service gaining a number of hit movies that are getting dropped from Netflix.
It seems like this could be Hulu's chance to get on a level playing field with Netflix, as the multi-year deal with Epix will see more big movies coming exclusively to the service, and now viewers have a choice in paying extra to skip commercials or not.
SOURCE Hulu