Hulu strikes mega-deal with EPIX, will add hit movies soon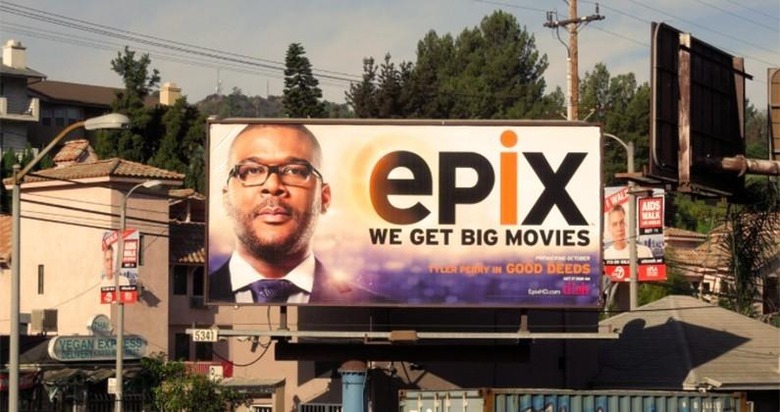 Hulu has announced a new "landmark" deal with EPIX, giving it streaming video on demand rights to a roster of movies from MGM, Paramount, Lionsgate, and more. Starting October 1, Hulu will provide a wide range of hit movies for streaming, including things like World War Z, Teenage Mutant Ninja Turtles, Hunger Games: Catching Fire, Anchorman 2, and more. Some of the movies destined for Hulu, such as Interstellar, haven't been available for streaming online previously, making this a big score for Hulu.
Says Hulu, when the deal commences it will bring the following titles, among others:
Hunger Games: Catching Fire

Transformers: Age of Extinction

Teenage Mutant Ninja Turtles

Star Trek: Into Darkness

World War Z

Wolf of Wall Street

Jack Ryan: Shadow Recruit

Robocop

God's Not Dead
This will be followed up by a bunch of other movies in the coming months, though the precise timeframe for the releases wasn't detailed. This is a multi-year deal, and as such Hulu will release new titles from EPIX over the coming years, amounting to what Hulu says are "thousands" of new releases and classic movies. Original content will be included among this.
The content will be available, says Hulu, during its "digital streaming window", which start three months (90 days) after the traditional pay television window begins. This is the latest among Hulu's efforts to expand its already generous content library, and is one of its biggest deals. This content includes the content already offered by the streaming service, as well as the shows it has in the pipeline, including AMC content.
SOURCE: Hulu Blog