Huawei's Honor 6 photo samples are stunning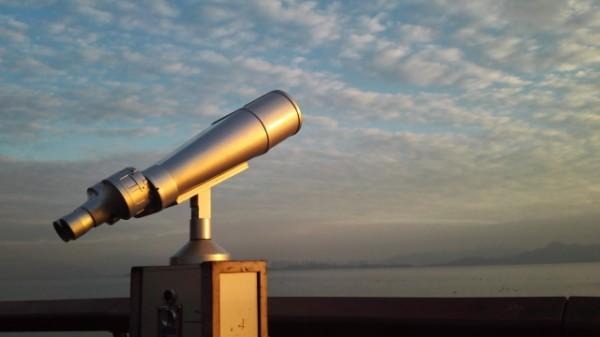 Huawei's Honor 6 is now available in China, and aside from its very decent spec sheet, there's one interesting little wrinkle to the Honor 6 we couldn't quite wrap our heads around. In discussing the device yesterday, it seemed there was a dual-camera setup around back. A duo of 8-megapixel cameras was said to offer variable aperture for photos. That's a big proclamation, and something we've seen with some degree of success before from HTC, but is it the real deal? Newly release camera samples indicate it is.
Below, you'll see a gallery of pics from Huawei themselves, which showcase the dual-camera setup. For DSLR photos, they're pretty good. For a smartphone, they're downright amazing.
We won't assume someone from Huawei walked up and snapped candid pics — we're sure there was a production crew involved, here — but the pics are special nonetheless.
Hardware helps, but Huawei also has a dedicated image signal processor (ISP). The ISP is what does all the back-end calculations you don't see. What Huawei's ISP is doing here is pretty special, smartphone or not.
Sadly, we can't say we'll be able to snap one of these up. For now, Huawei is only offering the Honor 6 in China, and we've not learned much about their plans outside of their home country. these pics definitely make us want to give it a go, though.
Source: Huawei