Huawei's Android nightmare just got much, much worse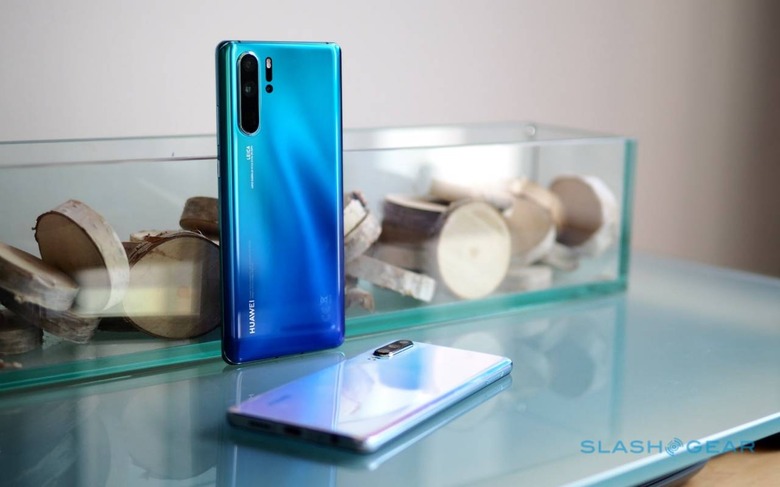 Google will cut off Huawei's access to key Android apps and updates, it's reported, as the Chinese company takes another hit in the US government's trade war. Although relatively absent from US shelves, Huawei has a huge smartphone business in Europe and Asia, which could well be significantly impacted by the change.
The company's relationship with the US government has been a rocky one for some time. Huawei's connections with the Chinese government have led to accusations that Huawei devices could contain so-called back door access, giving Chinese state agencies an unofficial view into US data.
That paranoia has affected several aspects of Huawei's business. Last year, the company saw a deal with a major US carrier to offer one of its smartphones pulled at the last minute, after the Trump administration reportedly applied pressure. Huawei's networking infrastructure business has also been blacklisted in the US.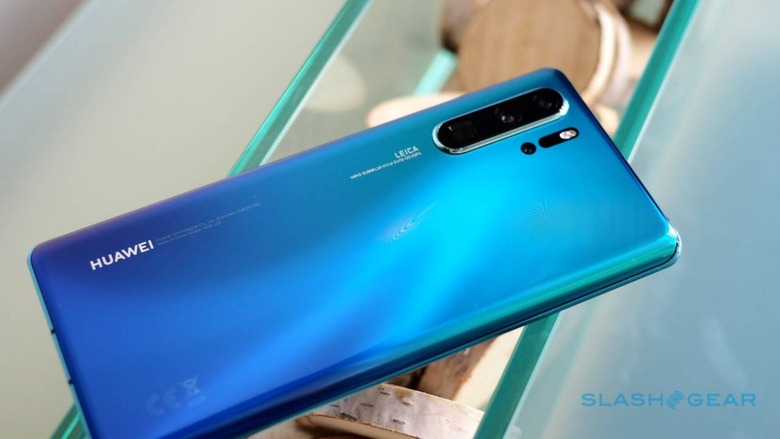 Now, though, the stakes are even more serious. Google will block Huawei's access to hardware, software, and technical information, Reuters' sources claim, acceding to the US government's demands to ostracize the Chinese phone-maker. Huawei will be able to use the Android Open Source Project (AOSP) version of Google's software, the version which is available under the open-source license. However it will not get access to key Google apps and services.
That will include the Google Play Store, along with apps like Gmail and YouTube. Including these requires a licensing agreement with Google, which the search giant will be unable to agree with Huawei following the US government adding the phone-maker to its trade blacklist late last week.
An uncertain future for Huawei's Android devices
The extent of the fallout to the decision is unclear at this stage. According to Reuters' sources, discussions are still underway within Google as to just what it can provide Huawei with, without contravening the blacklist.
According to The Verge, which reports confirmation of Google's decision, the move could leave Huawei devices without essential security updates, or at least delayed access to them. These updates are typically distributed among manufacturers and carriers first, before eventually rolling down to the AOSP version of Android. Only at that point, it's suggested, would Huawei have access to the updates.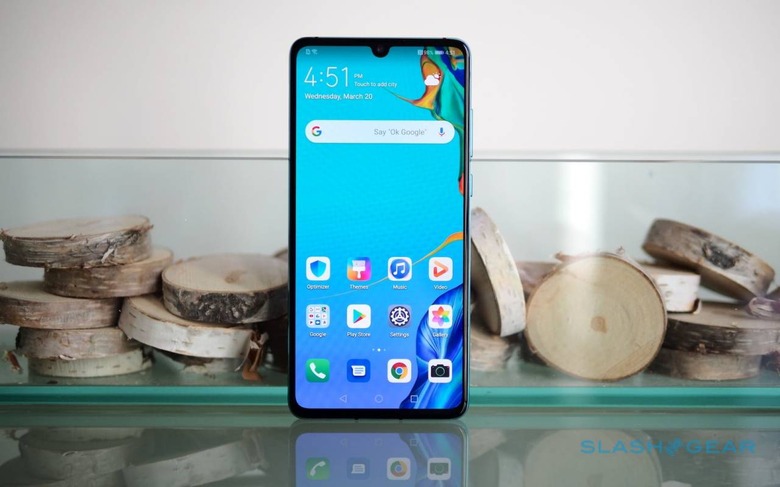 App updates and some others would be different again, however. Updates to Google Play services, and individual app updates, could still continue, Engadget reports. That's because they don't require explicit contact with Google.
That, of course, would only be beneficial to existing Huawei device owners. New devices, left only with AOSP, would not have the Google Play store in the first place.
Preparing for bad news
Huawei – and Honor, its youth-focused sub-brand – is yet to issue an official statement on the matter. However earlier reports suggested the company had been preparing for the possibility of an Android crack-down. That includes everything up to and including developing its own OS with which to replace Android, and which would presumably have its own app-distribution system.
The appeal of such an OS is uncertain, though. In China, where Google's official apps are not typically available anyway, Huawei's audience could be more open to the possibility of something other than Android. After all, users are already familiar with third-party alternatives to features like app stores.
In Europe, and other markets, however, it would likely be a much tougher sell. Huawei's devices, most recently the P30 Pro with its 5x optical zoom, have been well-received and glowingly reviewed. Without the familiar Google apps and services users expect, however, they could easily be less popular.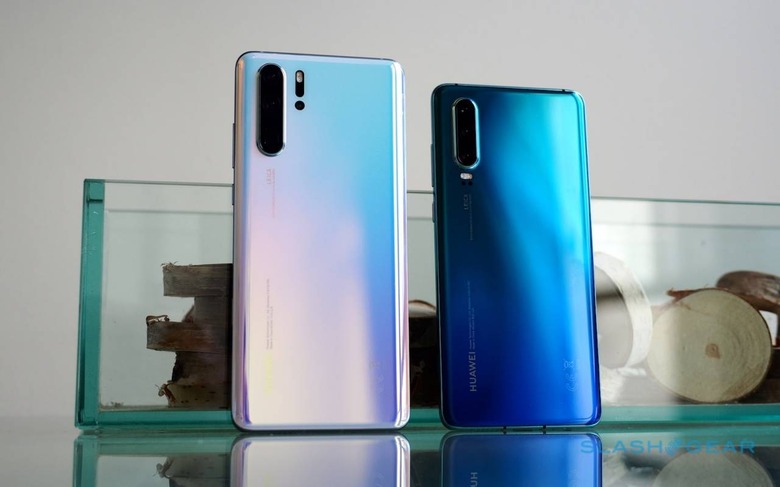 Any workaround strategy could also leave Huawei wrong-footed if it enacts changes too rapidly. The trade blacklist is effectively a pressure tactic by the Trump administration, aiming to force concessions from the Chinese government. If that happens – or if, facing escalating retaliations and increasing outcry from American consumers, the US government caves – Huawei could find itself again permitted to work with Google.
Plenty of questions, few answers
For now, there's more uncertainty than anything else. Existing Huawei phone owners – many of whom will have signed potentially lengthy contracts for their devices with carriers or retailers – will have to wait and see whether they'll be eligible for upcoming features and OS updates from Google. New Huawei devices, meanwhile, face an unclear situation as to the software they can be provided with out of the box.
At the same time, the decision to snub one of China's most prominent tech success stories is unlikely to be taken lying down by the Chinese government. Further retaliations seem almost certain.