Huawei, ZTE banned from military base retail stores over security risks [UPDATE]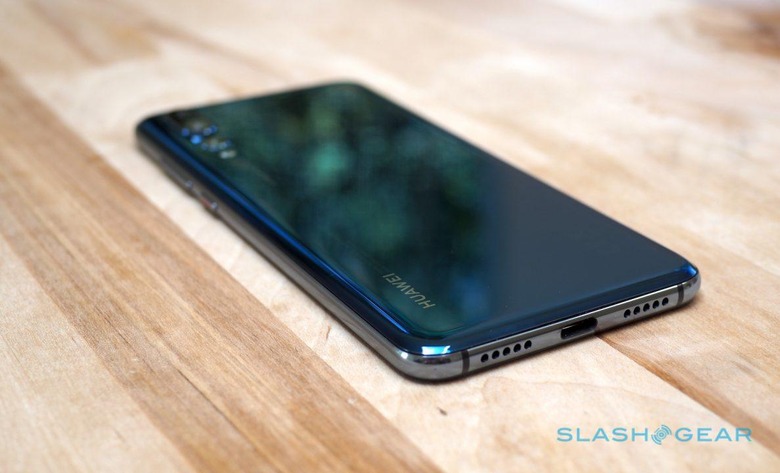 Chinese phone makers ZTE and Huawei remain under scrutiny by the US government, which has banned them from retail stores on military bases. The order comes from the Pentagon and applies to US military bases around the world, a decision made over alleged security issues the devices may present. Both companies have previously, and repeatedly, dismissed the government's concerns.
The US government's concerns over both Chinese smartphone makers go back years and are underscored by similar worries in other countries. The issue has interfered with Huawei's plans to enter the US market in a big way; ZTE, meanwhile, has also suffered greatly, though for different reasons.
Washington remains concerned that the Chinese government could use Huawei and ZTE devices as a way to spy on — or otherwise disrupt — the US. A previously leaked memo also indicates the US government has security concerns regarding Chinese drone maker DJI.
The government's latest crackdown on Huawei and ZTE isn't as severe as it could be. Though these devices can no longer be sold on military base retail stores, nor in retail stores near them that specifically cater to US personnel, troops can still purchase the devices elsewhere for personal use.
Pentagon spokesperson Army Maj. Dave Eastern said in a statement on the decision:
Huawei and ZTE devices may pose an unacceptable risk to the department's personnel, information and mission. In light of this information, it was not prudent for the department's exchanges to continue selling them.
Though they can still be used, the Pentagon is urging military personnel to consider the security risks these devices could pose. As well, officials indicate that the government may evaluate whether more drastic measures are necessary — that is, whether to ban Huawei and ZTE devices from use by troops altogether.
Update: Huawei has reached out to SlashGear with the following statement:
Huawei's products are sold in 170 countries worldwide and meet the highest standards of security, privacy and engineering in every country we operate globally including the US. We remain committed to openness and transparency in everything we do and want to be clear that no government has ever asked us to compromise the security or integrity of any of our networks or devices. Huawei is an employee-owned company and will continue to develop its global business through a significant commitment to innovation and R&D as well as to delivering technology that helps our customers succeed.
SOURCE: Wall Street Journal