AT&T urged to cut Huawei ties by US officials over national security: report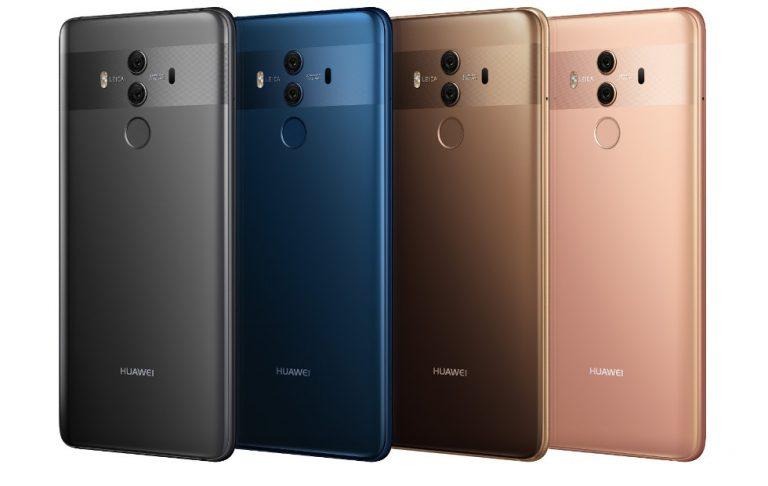 AT&T is being pressured to cut commercial ties with Chinese company Huawei, according to sources who say US lawmakers are behind the issue. The reason reportedly revolves around national security concerns, with officials fearing that Huawei could be a company compromised by the Chinese government. The news follows a recent bill proposal that seeks to ban US government agencies from contracting with firms that use Huawei hardware.
Unnamed US lawmakers are also pressuring AT&T to oppose China Mobile, a telecommunications company, from expanding into the US, according to Reuters. The information is said to come from a pair of congressional aides, one of which claims that these lawmakers are telling US companies that working with either company — China Mobile or Huawei — could negatively impact their options for working with the feds.
National security concerns are reportedly cited as the chief reason for opposing the presence of Chinese communications and hardware companies in the US. Worries over potential Chinese government spying via China-based companies are nothing new, but officials have been, both officially and unofficially, increasingly vocal about these potential issues.
In recent days, Huawei's plan to offer its new Mate 10 through AT&T was dropped, officially as part of a mutual decision to instead sell the device unlocked. Unofficially, though, Reuters reports that Congress lobbying resulted in AT&T being "forced to scrap" the business arrangement.
Neither US officials or AT&T have commented on the report. However, sources claims that officials are pressuring AT&T to stop offering Huawei phones through its Cricket prepaid subsidiary, and to also stop working with Huawei on 5G network standards. All of this follows a 2012 government inquiry into both Huawei and ZTE and whether they posed security risks.
SOURCE: Reuters