Huawei Watch GT adds Active and Elegant editions for more choices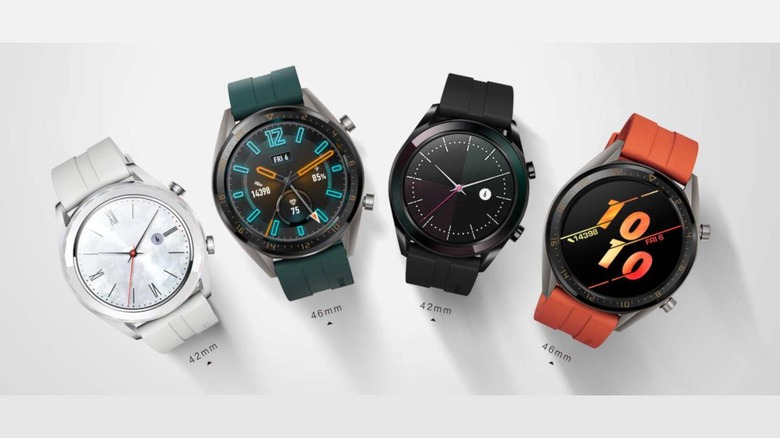 It wasn't just the Huawei P30 and P30 Pro that the Chinese company announced at Paris. Not only did it make a surprising reveal of unexpected smart eyewear, it also showed off some new accessories to go along with its new smartphones. Building on what the Watch GT wearables that have not exactly taken the market by storm, Huawei announced two new editions, the Active and the Elegant, of the same smartwatch that will make you wonder what has changed.
Considering the first batch of Huawei Watch GTs launched in Sport and Classic flavors, it's rather puzzling it would suddenly have almost synonymous Active and Elegant Editions to show. The Huawei Watch GT Active even has the same 1.39-inch screen as the originals. So what has changed?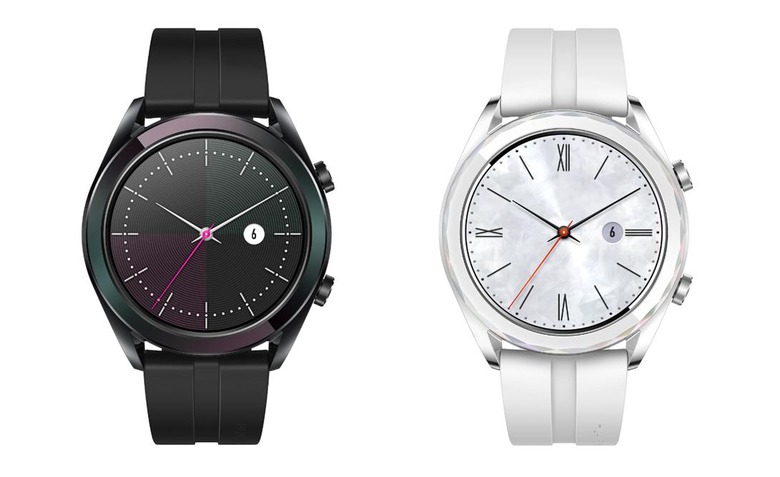 For one, the Elegant Edition comes in a smaller 42 mm body with a matching smaller 1.2-inch 390x390 AMOLED screen. Available in Magic Pearl White and Tahitian Magic Black Pearl, this Elegant Edition is clearly marked for more formal occasions. Unfortunately, that smaller size does come at a price. Unlike its siblings, the Watch GT Elegant Edition can only promise a week-long battery life.
Curiously, the Elegant Edition also shares in the Active's addition new Triathlon mode, suggesting that it, too, is fit for fitness. That mode tracks the three types of workouts associated with the activity, water swimming, outdoor cycling, and outdoor running, and can record the entire triathlon, including the period of transition between workouts.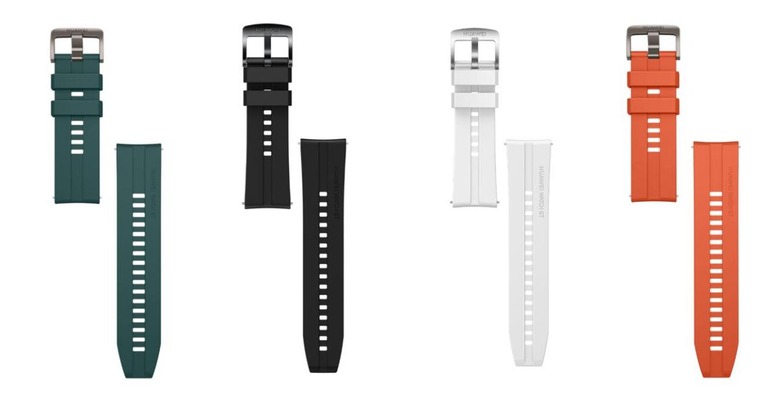 In all other aspects, the Watch GT Active and Elegant Editions are exactly the same as the Sport and Classic ones. They also include TruSeen 3.0 heart monitoring, the dual-chipset system that provides their long battery life, and a variety of watch faces and swappable straps, Fluroelastomer in the case of the two new editions. The only detail Huawei has left out is the availability of the smartwatches, though a previous leak put them at 230 to 250 EUR.