Huawei to launch Emotion UI for Android devices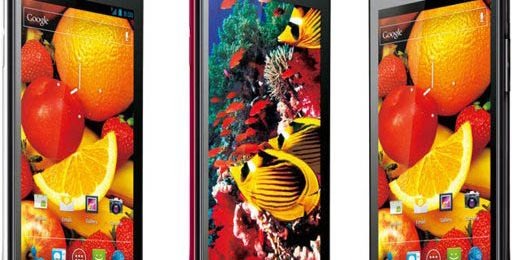 Huawei has announced that it will be launching its own custom UI for its Android devices this summer. Similar to Samsung's TouchWiz and HTC's Sense, Huawei's Emotion UI will be offered as a custom layer on top of Android and will likely debut on its upcoming Ascend D Quad smartphone, which will be running Ice Cream Sandwich.
When Huawei first debuted the Ascend D Quad, it was shown running stock Android ICS, but come July, the device will launch with the Emotion UI layer on top. It's not clear what prompted Huawei to make the move, but it seems all its rival Android manufacturers have some sort of custom UI. Even ZTE recently launched its own 3D skin for Android that's powered by Rightware's Kanzi UI.
The Emotion UI is set to be unveiled on June 9 with the interface to be available on Huawei's devices sometime in July. Huawei has described the UI as being "emotional", "simple", and "smart", but other than that few details have been revealed.
[via PocketNow]