Huawei TalkBand B1 wearable packs pull-out headset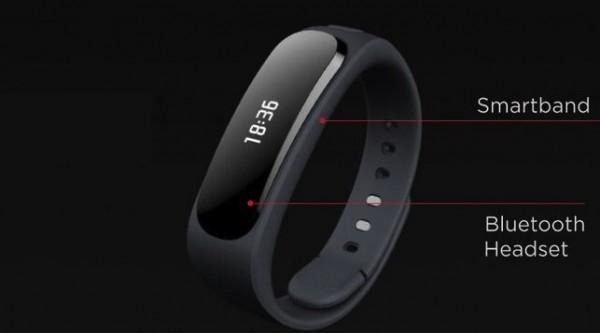 The wearables market is getting crowded, so Huawei is adding a pull-out Bluetooth headset to its new TalkBand B1 wristband to better differentiate it. Announced at MWC 2014, the TalkBand B1 is fronted by a 1.4-inch flexible OLED display which shows how many steps you've taken and how many calories you're burning off. However, the same screen can also flash up Caller ID, at which point you can pop out the headset and answer the call.
The earpiece itself weighs in at 9.4g, and has a 90mAh battery good for up to seven hours of talk or six days of fitness tracking use, Huawei claims. It charges up via USB, taking about two hours to do so.
Meanwhile there's also sleep tracking, with the TalkBand B1 telling you the quality of your sleep too, and a "smart alarm" feature to wake you up intelligently when you're at the best point in your cycles. A "nap" function allows for shorter periods of rest, with the band automatically rousing you.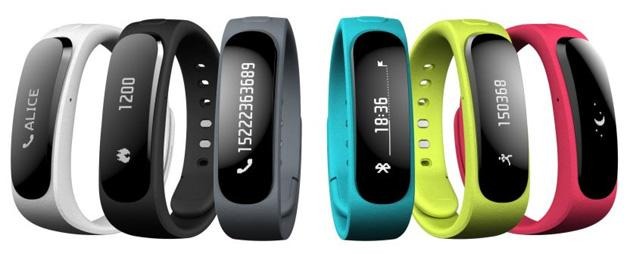 Any Android 2.3 or above device, or an iOS device running iOS 5.0 or above, will be able to work with the TalkBand. If you've got an Android phone, the B1 can pair with it using NFC for convenience; either way, you get two microphones for background noise cancelation.
Overall, the B1 is 14.6mm thick – all that Bluetooth headset bulk has to go somewhere – and weighs 26g. It'll go on sale in China from this March, with availability in Europe, Japan, the Middle East, and Russia from Q2 2014. US availability is yet to be confirmed, though we're hearing it'll be priced at around €99 ($136) in Europe.