Huawei starts new tablet line with Honor T1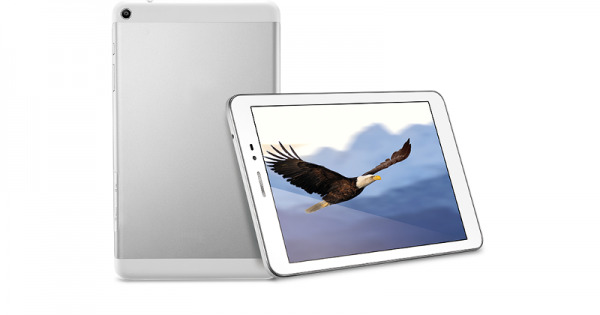 It's been quite a while since we've seen Huawei put out an Android tablet but the day has finally arrived for a new one. Moving away, temporarily or permanently we don't know, from its existing MediaPad tablet brand, Huawei is bestowing its new tablet with the more familiar Honor mark. The Honor T1 flaunts a unibody design similar to its smarthphone siblings, but its supposed beauty is only skin deep. This tablet comes with an assortment of rather mid-range hardware, but fortunately with an appropriate price tag to match.
If it were a smartphone, the Honor T1 would qualify as a mid-range offering. The CPU behind the device is a 1.2 GHz quad-core Qualcomm chip, specifically the Snapdragon 200. RAM is at 2 GB while internal storage capped at 8 GB. Thankfully, there is room for more via a microSD card. The screen is nothing to right home about either, an 8.0-inch IPS LCD display with a resolution of 1280x800, just enough for HD videos. The rear camera is 5 megapixels while the front one is only a VGA shooter.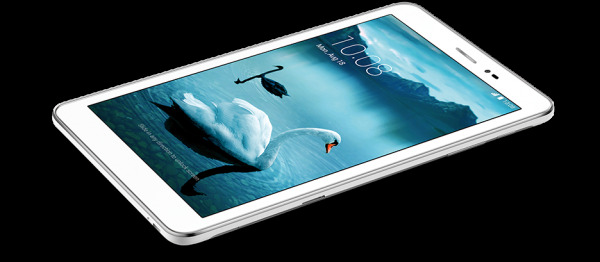 That said, the Honor T1 does score some points. The battery, for example, is a large 4,800 mAh one. Given the relatively low key hardware, this should last quite a while, supporting Huawei's claims of 20 days on standby or 40 hours of talk time. The external facade is also rather premium looking or at least doesn't look bad at all. That said, like the more recent Huawei devices,the design of the tablet bears a bit of resemblance to some existing devices.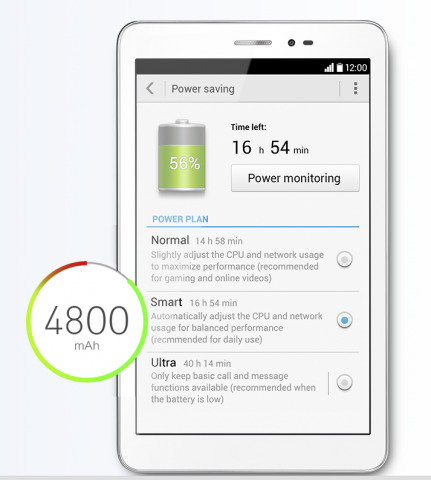 There is no doubt at this point that the Honor T1 will be competing on price more than anything else. Huawei is selling the tablet in India for 9,999 INR, roughly $158 converted. Given how Huawei launched this new tablet without much fuss or fanfare, it isn't yet known which other markets the OEM is planning to bring the device to.
SOURCE: Huawei
VIA: phoneArena