Huawei speaks out on Android ban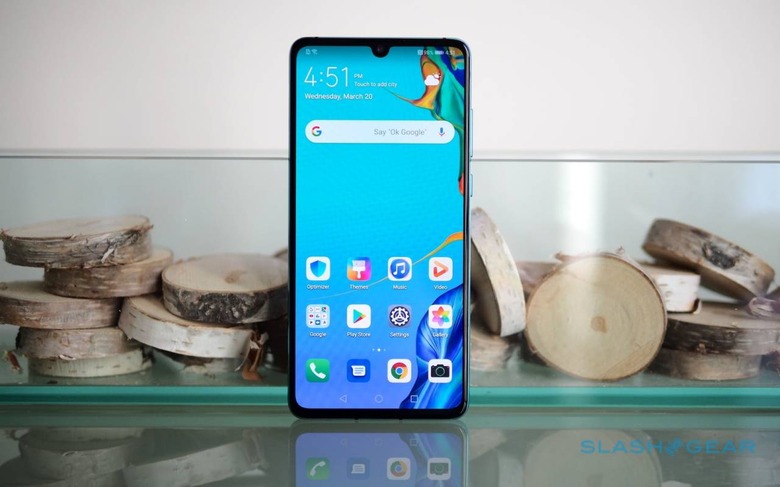 Huawei has reacted to Google's block on key Android apps and features at the behest of the US government, insisting that existing devices won't suddenly lose features, and pointing to its own enhancements to Android. The Chinese telecoms company found itself added to the Trump administration's blacklist late last week, a decision which could have a massive impact on smartphone and tablet sales outside of China.
That decision left Google with little choice but to cut Huawei off from many new Android developments. While Huawei will be free to use the Android Open Source Project (AOSP) version of the operating system, it won't get access to things like the Google Play store, Gmail and YouTube apps, and other features.
Those add-ons aren't included in the AOSP version, and require a separate agreement with Google to include on a new smartphone or tablet. Without the ability to make that agreement, Huawei and Honor's new devices could find themselves forced into using third-party replacements. That's already commonplace in China, where few official devices have access to Google's app store or other apps, but could be a huge blow to devices elsewhere in the world.
Huawei – and Honor, its youth-focused brand for more affordable devices – currently lacks a significant footprint in the US, in no small part down to pressure from the government to keep the Chinese company out. Multiple accusations that Huawei technology allows Chinese agencies such as law enforcement to gain "backdoor" access to users' data have been made, though none have been actively proven so far. Last year, pressure from the Trump administration saw a deal between Huawei and one of the big US carriers break down just days before a smartphone was meant to launch as a network exclusive.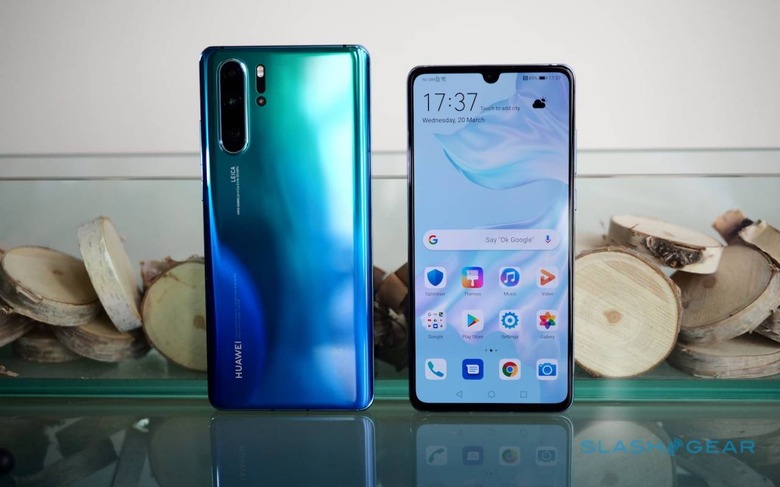 However, roughly half of the Chinese firm's business is in Europe, a market where buyers expect Google apps and services. Huawei's huge momentum in the smartphone industry – which has seen it threaten heavyweights like Samsung and Apple – risks a sizable stumble if a workaround to the block, or an alternative to the embargoed technologies altogether, isn't figured out.
Now, Huawei is pushing back on accusations of impropriety. In a statement, a spokesperson pointed to the company's contributions to both Android development and growth over the years. It also insisted that existing Huawei and Honor device owners shouldn't have to worry about being unexpectedly locked out of updates.
"Huawei has made substantial contributions to the development and growth of Android around the world. As one of Android's key global partners, we have worked closely with their open-source platform to develop an ecosystem that has benefitted both users and the industry.

Huawei will continue to provide security updates and after-sales services to all existing Huawei and Honor smartphone and tablet products, covering those that have been sold and that are still in stock globally.

We will continue to build a safe and sustainable software ecosystem, in order to provide the best experience for all users globally."
What's unclear is how this will all impact Huawei and Honor's future range. The US government's decision doesn't just affect the Chinese company's access to Android: it prevents numerous American firms from doing business with it. Qualcomm, Intel, and Broadcom have all been forced to follow in Google's footsteps.
For Huawei, it remains to be seen how much its own in-house work could replace what it now cannot readily access. It already manufactures its own chipsets, for example, and its own radios, under the HiSilicon brand. Reports from earlier in the year suggested it was working on its own complete Android alternative, presumably just in case such a situation as this actually happened. How successful that might be will unsurprisingly depend on how well Huawei can convince potential customers that they don't need Google's official apps.