Huawei P9 Lite to sport 5.2-inch screen and single 13MP camera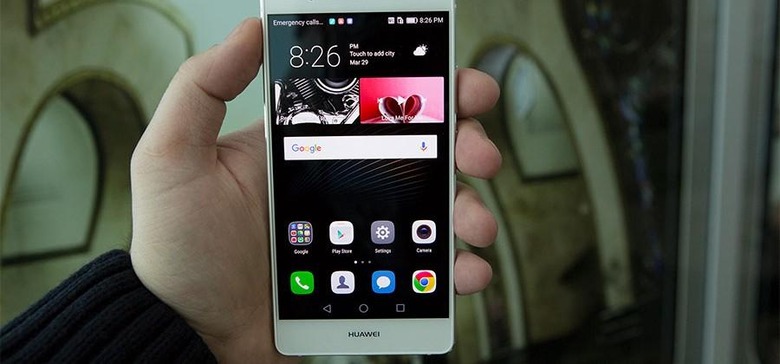 We already know about the Huawei P9 and P9 Plus smartphones. Both of these devices went official and we have talked about all there is to know about them right now. Another P9 smartphone is coming and this one is called the P9 Lite and will be the low-end range for the P9 series. The Lite version will have a 5.2-inch full HD resolution display and a single rear camera.
That single rear camera will have 13MP resolution and will be paired with an 8MP front camera. Buyers of the P9 Lite will get to choose two versions with one sporting 3GB of RAM and the other 2GB. Internal storage is 16GB with a memory card slot that will expand storage to 128GB.
P9 Lite buyers will get a fingerprint scanner and the same 3000mAh internal battery that the standard P9 comes with. That is all we know about the P9 Lite at this time. There is no word on when it will get official, when it will ship, or how much it will cost for either version. If you missed the coverage of the P9 or P9 Plus, those are certainly aimed at folks wanting higher-end smartphones.
The P9's big draw is the camera on those devices with optics from Leica. The high-end smartphone has dual rear cameras with one for color photos and the other used for monochrome photos. Both of those cameras are 12MP resolution and according to Huawei the two cameras work together to capture better images than a single camera alone. Other than cameras, the P9 gets a Kirin 955 octa-core processor, 3GB of RAM, 32GB of storage, and a 3000mAh internal battery. A microSD card slot expands storage when needed.
SOURCE: Hi-tech