Huawei P9 confirmed to feature Leica camera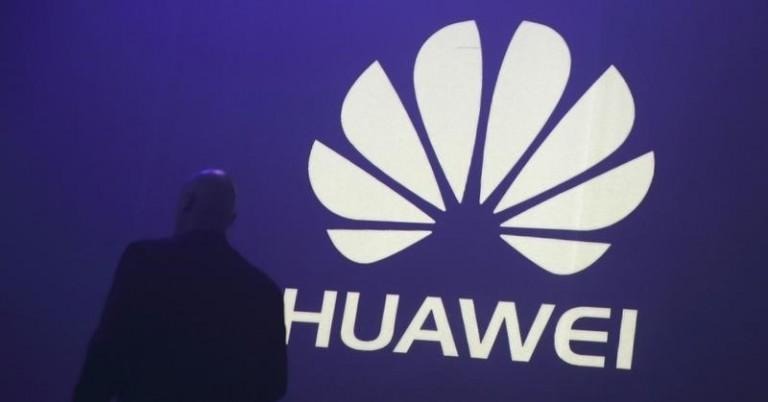 Back in February, Chinese smartphone maker Huawei announced a new partnership with Germany's high-end camera company Leica, stating the two were going to work together on mobile photography. No other details were revealed at the time, but the fact that the two have nearly zero overlap when it comes to products or target markets hinted at the possibility of a collaboration on something new.
Now we know for sure: Huawei has confirmed that its upcoming P9 flagship phone will feature a camera developed in cooperation with Leica. "We are going to launch our P9 flagship phone very soon and this is a product that we worked with Leica to produce," said Huawei deputy chairman Guo Ping at an announcement in China.
Details about the P9 have been leaked for several weeks now, including images of the chassis, details on specs, and the fact that it will feature a dual camera arrangement on the rear. It still isn't clear exactly where Leica's involvement has been focused, but the expectations are that the P9 will have a 12-megapixel sensor for one of the rear cameras, along with optical image stabilization and laser auto-focus.
Fortunately we won't have long to wait to find out, as Huawei has scheduled a special event for Wednesday, April 6th, and the P9's official unveiling is almost a sure thing.
SOURCE: NDTV