Huawei P30 Pro Details Spilled: 3D Sensors, 40MP, 5x, 10x Zoom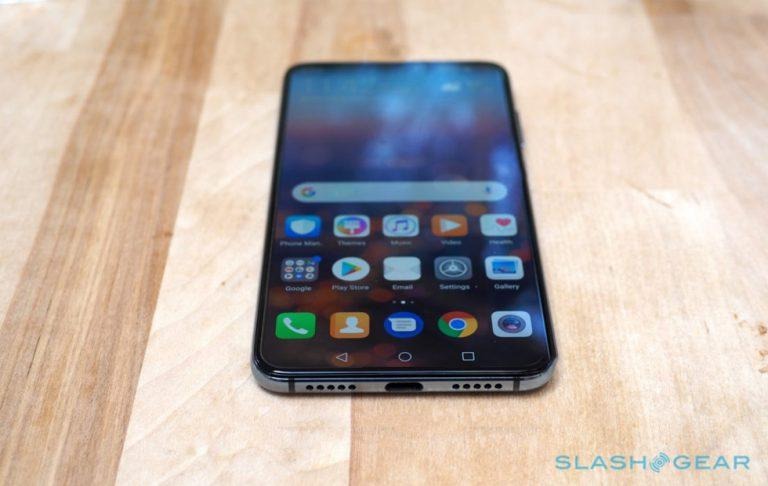 This week the folks at Huawei had a bit of a leak involving both the Huawei P30 and P30 Pro. We're now to understand that the next-generation camera monster will have three cameras, a max resolution of 40MP, and a whopping 10x optical zoom. It'll also apparently have a new sort of 3D sensor that's "better" than a ToF sensor – that's Time of Flight, the most powerful mobile distance sensor in the industry today.
The Huawei P30 was tipped in a series of tweets from Evan Blass and Michaal Rahman, both of whom confirm first that the Huawei P30 exists. It's suggested that the Huawei P30 will sport three cameras at its back with a total max resolution of 40-megapixels. This camera array will have 5x optical zoom, it's said, with a 24-megapixel camera up front.
The PRO version was also leaked today – in part – with slightly more impressive specifications. It was said that the Huawei P30 Pro will have at least as good a set of specs as the P30, but with a new 3D sensor, better than ToF, as well as 10x hybrid zoom abilities – with at least 5x optical zoom as a part of that overall zoom.
Information comes in at least in part from an interview a month ago with the China-based manufacturer. Walter Ji, President of Consumer Business Group for Huawei Western Europe spoke about the future of Huawei with Android Pit. Ji mentioned 5G, he mentioned 10x zoom, and he mentioned how great it'll be when they start releasing phones with 4 back-facing camera lenses – implying this would all roll out with Huawei phones in the near future.
"Next year we will definitely see more innovation in the camera, and now we have three, imagine four for next year," said Ji (translated). "Three or five times the zoom is not enough, ten times the zoom in consistent quality with the smartphone, this is unique!"