Huawei offers London Underground cellular network for 2012 Olympics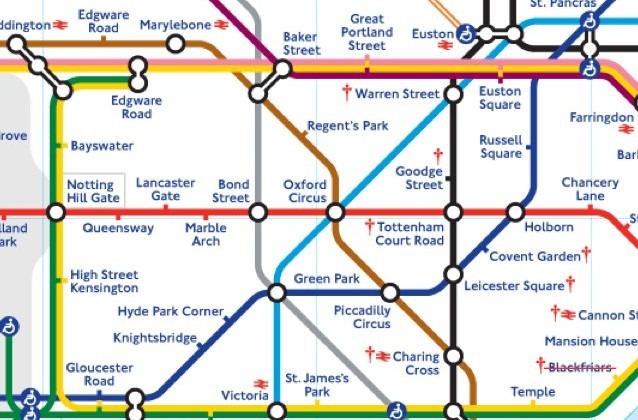 Huawei has offered to outfit London's Underground train system with blanket cellular access in time for the 2012 Olympics, as a so-called gift "from one Olympic host nation to another." According to the Sunday Times [subscription required], Huawei would make money on the deal in maintenance fees. However, security fears over a Chinese organization having so much potential control over the wireless network have led to suggestions that the offer may be rebuked.
Currently, voice service is not operational on most of the Underground system, with the Tube predominantly underground in central London. Transport for London, the organization responsible for the Tube, has confirmed talks are underway regarding mobile coverage, but has declined to name participants. However, operators Vodafone and O2 are both tipped – among others – to be footing the bill for the installation work.