Huawei Nokia acquisition in consideration, says company head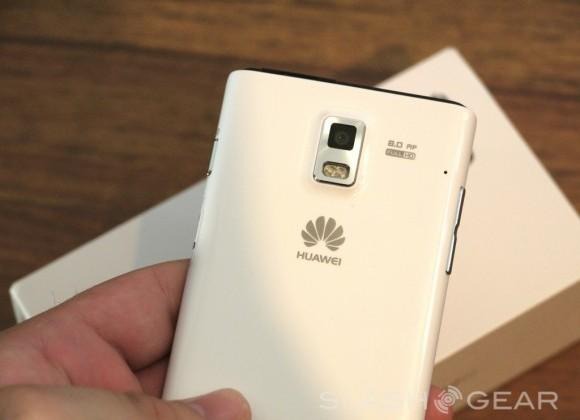 Huawei took to the public today and announced their new Ascend P6 smartphone, which aims to be the thinnest smartphone in town. However, the company is making news in other respects, with the possibility that the Chinese-based company is considering acquiring Nokia, according to Huawei's chief Richard Yu.
Speaking with the Financial Times, Yu says that Huawei is "open-minded" about the possibility of purchasing Nokia and are "considering" it, although he says that it "depends on the willingness of Nokia." If a deal like this is made, it could mean that Nokia would switch to Android from Windows Phone, as Yu has more interest in making phones for Android.
Yu says that Windows Phone has a "very small market share," and says that it's "not good" that the platform requires licensing fees. Since Nokia creates a huge chunk of the Windows Phone devices circulating around, it's most likely that Microsoft won't approve of such an acquisition, as a pull-out from Nokia would end Microsoft's mobile platform for good.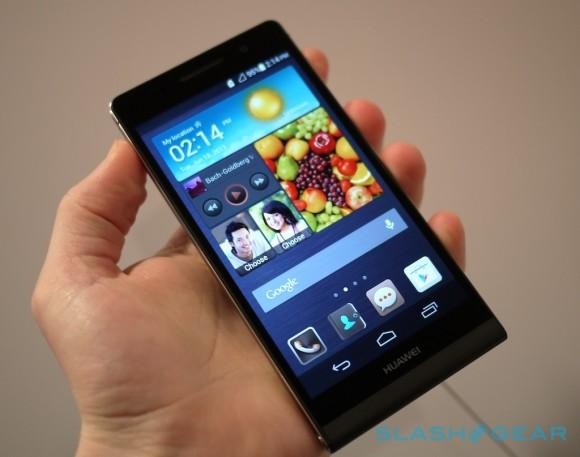 Of course, big acquisitions aren't something that Huawei has played around with before, so they could be stepping in dangerous waters if they go into the deal not really knowing what they're doing. However, Huawei says that nothing is on the table at the moment, so while Huawei is considering buying Nokia, it's merely just a pipe dream at this point.
In any case, Huawei is the third-largest mobile company when it comes to volume of mobile phone shipments, with Apple and Samsung taking up the first two slots. The Chinese company definitely wants to create noise in the mobile market, and a Nokia acquisition would certainly make that happen.
SOURCE: The Financial Times