Huawei "no plans" to buy Nokia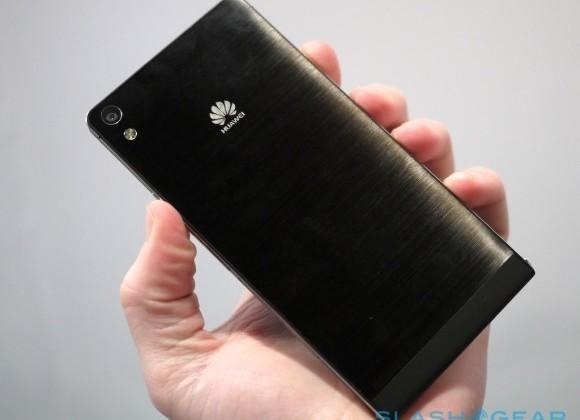 Huawei has backtracked on suggestions that it is weighing making an offer on Nokia, with the Chinese company now saying it "has no plans" to buy the Windows Phone firm. Speculation of a possible acquisition attempt broke yesterday, when Huawei's head of consumer business, Richard Yu, said the company was "open-minded" to buying Nokia, pointing out that "the combination has some synergies but depends on the willingness" of the Finnish company.
Now, however, Huawei is distancing itself from Yu's comments. Huawei "has no plans to acquire Nokia", according to Bill Plummer, the company's vice president for external affairs, Reuters reports, though no other comments on the original suggestions have been given.
Nokia, meanwhile, declined to comment on the acquisition chatter, though still temporarily benefited from the furore. The company's stock price jumped to as much as $4.12 in the aftermath of Yu's comments, though closed a more tempered $0.17 up.
Although on the one hand citing the "synergies" for Huawei and Nokia, Yu also voiced some concerns, primarily around the company's focus on Windows Phone. There, the relatively small marketshare and Microsoft's licensing fees came in for disapproval, with Huawei still preferring to focus on Android.
The latest device from the Chinese company, the Ascend P6, is arguably its most competitive to-date. The company has switched from its previous plastic construction to a more tactile aluminum chassis, using a homegrown quadcore processor and pushing design processes to achieve a mere 6.18mm thickness.
That's despite the Ascend P6 accommodating both an 8-megapixel main camera and a 5-megapixel front camera, though for the moment there'll be no LTE version; the P6 supports HSPA+ at its fastest, until later this year. There's more in our full hands-on.