Huawei Nexus X detailed in render leaks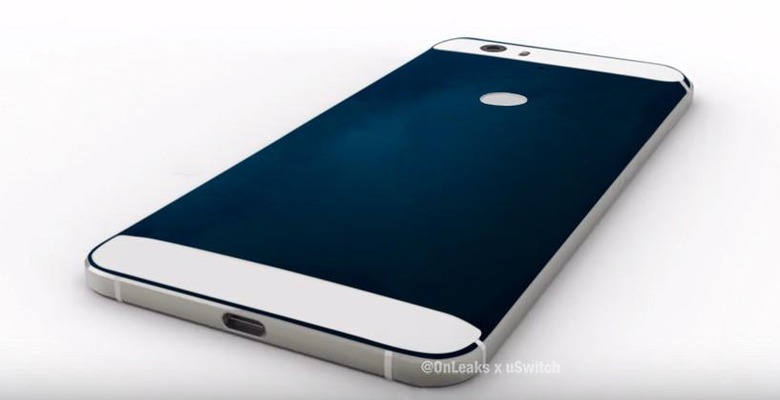 Google has been tipped to be revealing two new "Nexus" smartphones in the near future, one made by LG, the other by Huawei. For the moment we're calling them "Nexus X" devices, X representing the unknown. The images you're about to see come from the same source that brought you earlier LG Nexus X images that just days later turned out the be strikingly accurate. What you're looking at here is a larger device with a 5.7-inch display and specifications that are rather similar to the Huawei Honor 6 Plus.
The details you're seeing here come mostly from blueprints sent to accessory manufacturers before the device is released. They come from USwitch who are working with OnLeaks of NoWhereElse, AKA Steve Hemmerstoffer, a relatively reliable source for leaks just such as this in the past. What we're seeing here is a device that's larger than the LG device we saw earlier with what will likely be specifications aimed at taking over for the Motorola Nexus 6.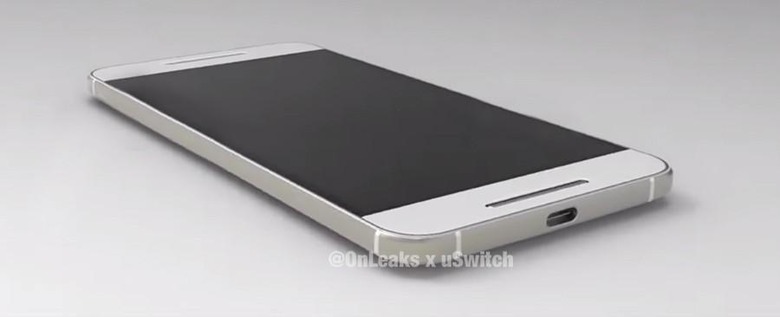 Inside this device you'll very likely find a Qualcomm Snapdragon processor, somewhere around the area of Snapdragon 810 – or thereabouts. This device will likely share the same processor and RAM of its closest release relative, the LG Nexus X.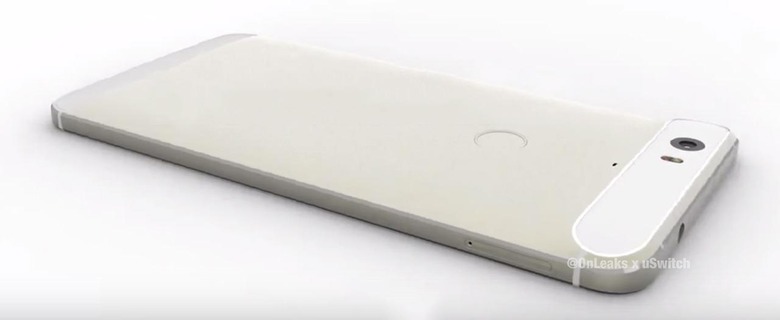 Up front you'll likely find a 5.7-inch display with 1080 x 1920 pixel resolution. While competitor devices come with higher resolution, we must remember that the Nexus line isn't meant to dominate the opposition, but to emphasize the software enhancements made in the newest version of Android.
Inside you'll likely find the standard 16GB or 32GB of internal storage space with no microSD card slot. The back-facing camera will almost certainly be 13-megapixels large, though we wouldn't be entirely shocked by another 8-megapixel shooter.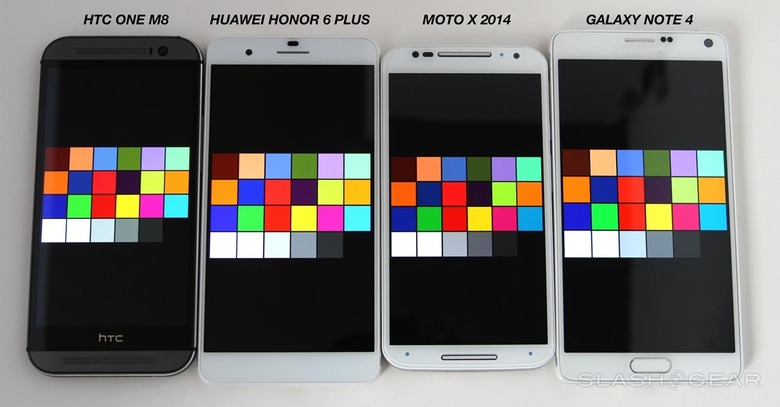 We're hoping Google opts for at least the quality display of the Huawei Honor 6 Plus – a display that was pretty darn good for its release window.
Head to SlashGear's Android hub for more!