Huawei Nexus 8: this is (probably) it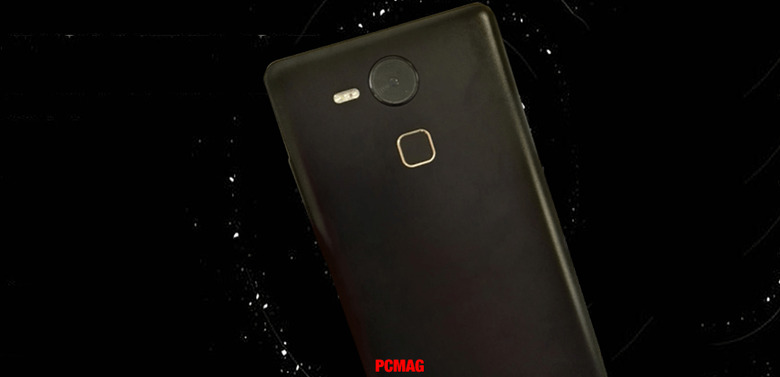 This past month we saw case leaks for the next Nexus smartphone, today we see the full back of the device. Earlier this year we first heard rumors that Huawei was up next for the Google Nexus smartphone crown. Today we hear those rumors again. This device has been rumored to be coming later this year with a quad-HD 6-inch display (that's 2K) that may well end up replacing the Nexus 6. With a fingerprint sensor, of course.
Earlier this year it was suggested that Google's next move will be with Huawei for more than one reason. One of two main reasons is that Huawei is a great smartphone manufacturer. They've proven themselves several times over the past few years to be able to make high-quality hardware, if not software as well.
The other reason is Google's move into China. It's not that Google's Android software isn't already in China on a wide variety of smartphones, but working with Huawei would bring them into the country like never before. Huawei would be the first China-centered manufacturer to create a Google Nexus smartphone.
The (edited) image of the device you're seeing above was sent to PC Mag. All we did was to take away the background and replace it with the fingerprint-centric invite image Huawei is sending out for their event in Berlin at IFA.
If what we expect is true, this device will launch as the Huawei Mate 8, a device with a 6-inch 2K display with 20.7-megapixel camera and a Huawei-made processor.
Huawei's press conference will be taking place on the 2nd of September. At that time we'll expect Huawei's version of the device, then Google's not long after. If all falls into place, of course.