Huawei "Nexus 7P" Leak Hints At Small But High-End Tablet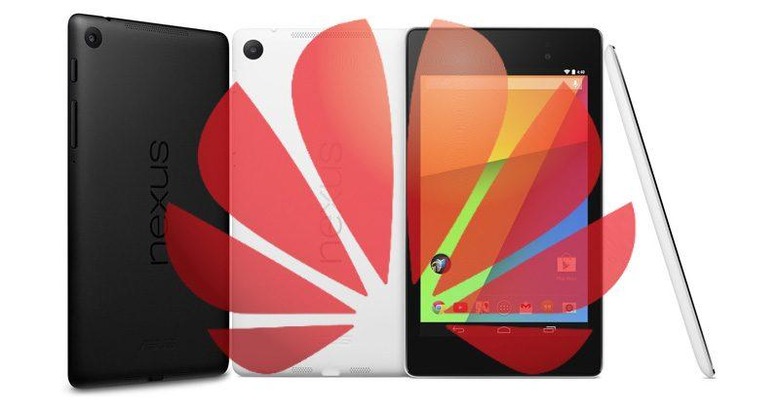 Google might be giving tablets a fighting chance and Android might soon have a champion worthy of its name., According to rumors, a new Nexus, or maybe Pixel, tablet is in the works and, this time, it will be made by Huawei. Of course, details of the tablet are still quite slim, but if this first set of leaked specs is anywhere near reality, then we could very well have the most high-end tablet to date, crammed into a small, 7-inch space.
While there have been new Android tablets announced during and before IFA 2016, not all of them are exactly attention-grabbing. Except, of course, for the Lenovo Yoga Book which, in terms of core hardware, lies along the mid-range line. None, for example, boast of the same high-end specs you'd see in a smartphone.
According to some sources, however, this rumored Huawei-made tablet will break the pattern. Giving credence to the term "small but terrible", the 7-inch slate will supposedly boast of specs such a 2560x1440 screen, a Qualcomm Snapdragon 820 processor, 4 GB of RAM, 64 GB of internal storage, and a 13 megapixel camera.
Those specs are definitely worthy of the "Nexus" name, as that line usually boast the best of the best in Android hardware, at least for their time. It could also be a new "Pixel" device, though Huawei was noted to have trademarked a "Huawei 7P" name, which calls to mind the Nexus 6P. Either way, it will be a formidable contender in the tablet market.
Presuming, of course, this is all true. Google hasn't exactly been big on the tablet front from the start. But with Android Nougat's more tablet-friendly features, it might be high time for a paradigm shift as well.
VIA: Huawei Blog