Huawei ME909T 4G LTE modem for cars debuts in China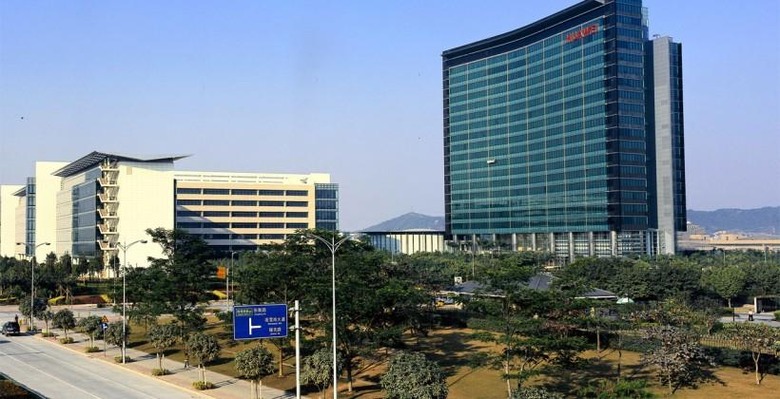 Chinese telecommunications firm Huawei has had a hard go in the US of late. The trouble for the company in the US was fueled by accusations from a former US CIA head that Huawei was spying for China. More recently, Huawei told press in France that it would be exiting the US market. Despite those issues, Huawei has unveiled a new 4G LTE modem aimed at use in automobiles.
The new modem is called the Huawei ME909T and was unveiled at a press conference in China this week. The 4G LTE modem is designed to support web surfing, data analysis, and information transmission while driving. The modem is a stable vehicle mounted device measuring 40 x 40 x 4 mm.
Huawei says that the modem can withstand high-speed environments. The company promises that the modem is also able to survive rough conditions like extreme temperatures and an unstable power supply. The modem has low standby power requirements.
The 4G LTE CAT3 connectivity provides data speeds of up to 100 Mbps and navigation compatibility via GNSS and emergency calling capability. The modem has firmware that can be upgraded over the air. Huawei says the modem was also designed to make a smooth transition between 3G and 4G networks. The modem is compatible with Android, Windows CE, Linux, and QNX operating systems.
SOURCE: Huawei