Huawei CEO to French media: "We have decided to exit the US market"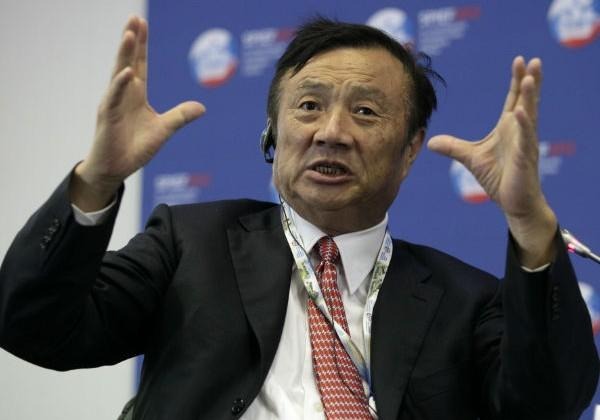 Huawei CEO Ren Zhengfei has some words for the US government and US tech companies. In light of a push in recent years by some officials and tech execs to shun Huawei and ZTE based on their alleged collusion with the Chinese government to spy on the US, Zhengfei said Huawei is "exiting the US market." However, the statement should be seen as a stern statement of things to come rather than an immediate game plan if international suspicions don't cool off.
No specific pullouts on the part of Huawei were mentioned by Zhengfei or any of the tech giant's affiliates around the world. The equipment the US officials and execs are worried about includes routers and switchboards, which some say could be used as backdoors for spying. Whether paranoid or legitimate, the only evidence presented in the public sphere for a specific security threat on the part of Huawei or ZTE is that they are Chinese.
Not exactly an airtight argument. Nonetheless and for better or for worse, some US companies have pulled out of contracts with Huawei based on the pressure they've been receiving from Washington in recent years. The resulting loss in business could be one reason the company is refocusing the better part of its marketing efforts on Europe, reports Foreign Policy.
"If Huawei gets in the middle of U.S-China relations, it's not worth it," Zhengfei told the French media last week. "Therefore, we have decided to exit the U.S. market, and not stay in the middle."
Previously this year, Zhengfei said that "Huawei has no connection to the cyber-security issues the U.S. has encountered in the past, current and future."
SOURCE: Foreign Policy