Huawei Matebook will launch in North America soon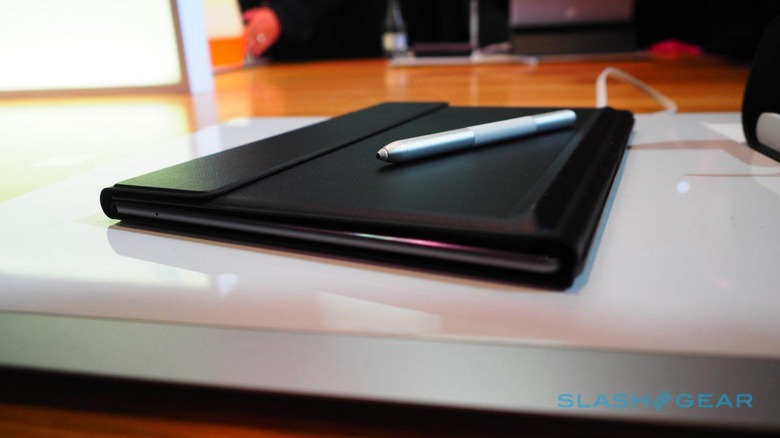 The 2-in-1 Huawei Matebook is destined for a North America launch and it'll be happening in the near future, according to reports that have surfaced. The device was first introduced in February of this year, and is akin to the Surface and other tablet-and-keyboard convertible devices. The Matebook will be offered in various configurations with the entry-level version being priced at $699 USD. As well, Huawei will make some accessories available, such as the Mate Pen.
Huawei has an event planned for June 20, and several reports have cropped up claiming the Huawei Matebook will make its North America launch on or around that date. When it does, the Core m3 version with 4GB of memory and 128GB of storage will be priced at $699 USD, while a larger 256GB version will cost $839 USD, a separate 256GB version with 8GB of memory will cost $999, and the price continues from there in configurations all the way up to $1,599 USD.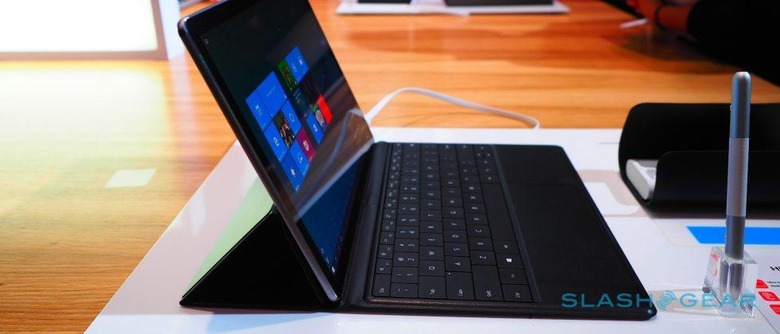 The Matebook features a 12.9-inch display with a great 2160 x 1440 resolution. The company boasts an 85-percent color gamut and 400 nit brightness, all of which is contained in a CNC diamond-cut unibody. The display/tablet is thin at 6.9mm, and has a weight of 640 grams, not counting the keyboard. Lying within is a 4430mAh battery which promises 10 hours of run time on a charge.
These types of devices are popular among artists and graphic designers, so it's no surprise Huawei will also be offering the "Mate Pen," a compatible stylus that boasts 2,048 levels of pressure sensitivity. As well, the stylus takes things up a notch by doubling as a laser pointer and a presentation device, if you so choose.
SOURCE: Liliputing