Huawei Mate 9 Price And "9 Pro" Release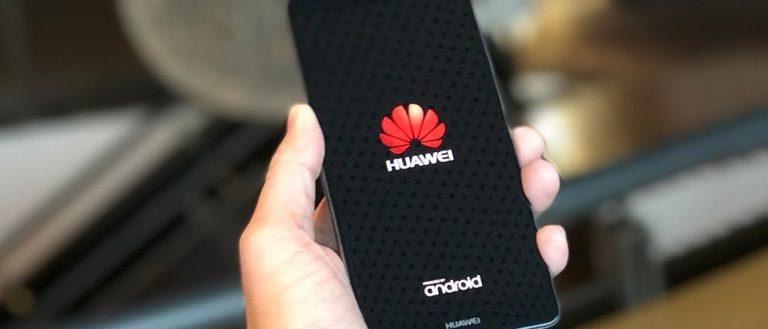 This morning the folks at Huawei showed off their new Huawei Mate 9 and Huawei Mate 9 Pro. Both devices have Huawei aimed at taking on the large smartphone crowd, rolling in two editions for the average and the super-posh. These devices come at a time perfect to take on the lack of a Samsung Galaxy Note 7 product in the wild, and just after the first iPhone 7 Plus rush.
The lesser of the two devices is the Mate 9, a device with a 5.9-inch full HD display, a dual-camera system at its back, and a Kirin 960 processor inside. This device works with USB-C, has 4GB of RAM, and carries its own fingerprint sensor. What's most important about this device at this point in time to us is the fact that it'll be in the USA at some point in the future.
The strangest part of this release is the two tiers of high-end. The lesser of the two has a full HD display while the higher-end has a 2K display. The higher-end model's display is also quite similar to what's found on the Samsung Galaxy Note / Edge device collection – curved at the edges.
The higher-end version of the Huawei Mate 9 has Porsche branding, named Porsche Design Mate 9. If you're in the market for a device that's extremely similar to the Note 7, without a stylus but with Porsche branding, you're in luck. This version of the device will cost users around €1,395 ($1,549 USD.)
The standard edition will cost users $776 and will be launching first in several Asian and Europe-based markets. A USA-based release will take place in the near future, but we do not yet know when.