Huawei Mate 30 Pro 5G camera benchmark could make some wish for better days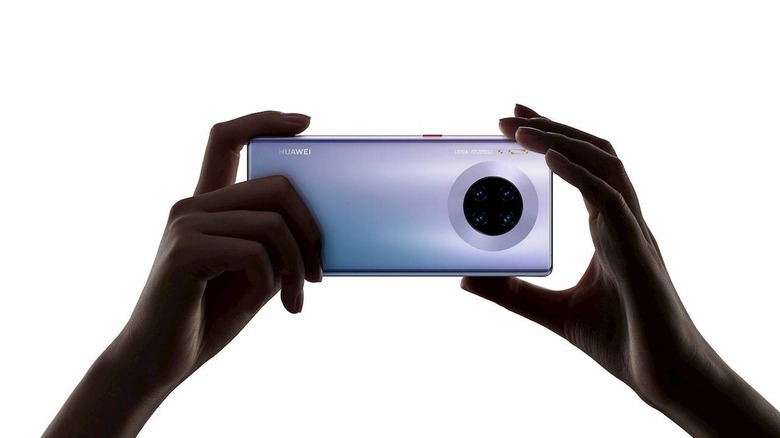 After a rough start that involved Superman and Black Widow, Huawei burst into the global smartphone scene with its notable cameras. It has managed to retain its lead on DxOMark's list year after year, even in the face of adversity from rivals and other forces. Huawei, however, has seen better days when it was less restricted in where it does business. Some consumers might be longing for that past as well now that Huawei as cemented its position for the second time this year with the Mate 30 Pro 5G.
On the hardware level, the 5G and 4G models of the late 2019 Huawei flagship are exactly identical. That means a 40 megapixel main sensor, a 40 megapixel ultra-wide camera, an 8 megapixel telephoto lens, and a 3D time-of-flight (ToF) sensor. The fact that the Mate 30 Pro 5G scored higher than its LTE sibling, however, shows just how much software tweaks can do to improve the overall output.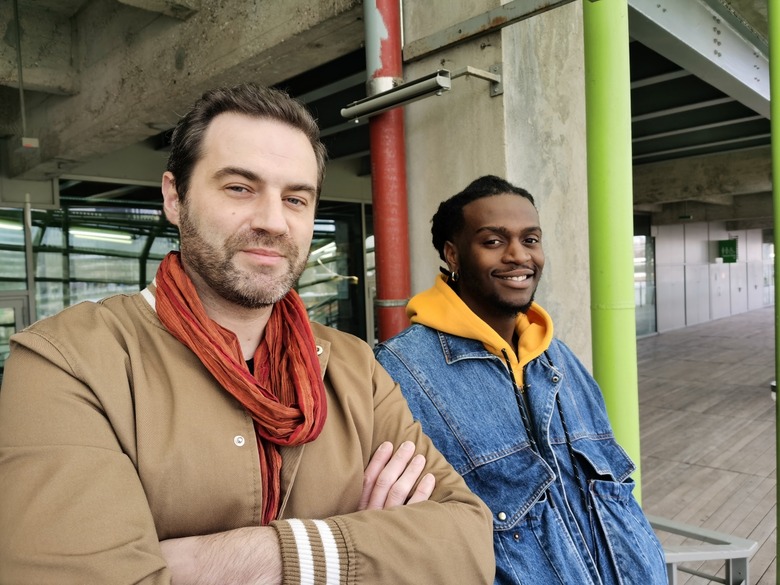 The gap between the two isn't that wide, practically just two points almost everywhere. On the photo side of things, the Mate 30 Pro 5G improves on zoom AF stability, bokeh depth estimation, and Night Mode multi-exposure algorithm. Even video recording was noted to have improved in dynamic color range, which is impressive considering it doesn't support HDR video recording at all.
Not everything is perfect, of course, and the Mate 30 Pro 5G still has some of the flaws of its sibling, like the exposure and white balance irregularities when using the flash. Curiously, the 5G model actually fares worse when it comes to the focal length of the ultra-wide camera because of more aggressive anti-distortion. This results in a narrower field of view for a field of view that wasn't that wide in the first place.
The improvements in the Huawei Mate 30 Pro 5G might not be enough for consumers to want it over the more affordable 4G version but it does ensure the brand's spot at the top. Unfortunately, all of this might not matter much to most consumers, even those outside the US, since the phone doesn't ship with Google Play apps and services.