Huawei Mate 20 leaks a whole new backside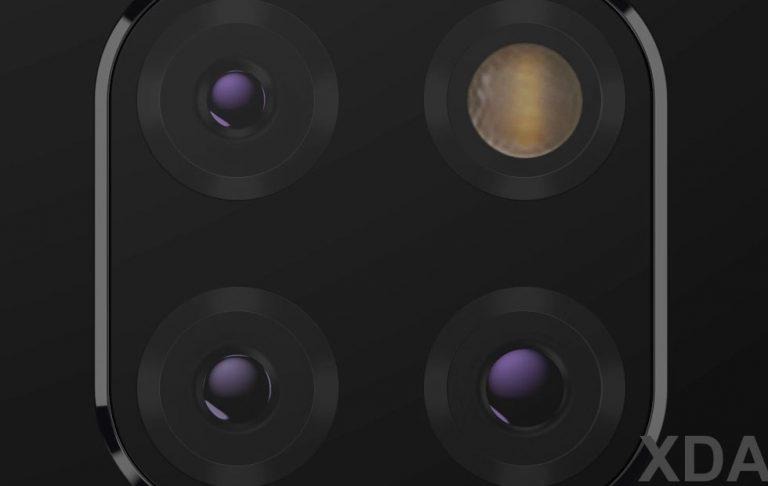 The backside and the frontside of the Huawei Mate 20 seem to be ready to roll out a whole new door this week. The device is almost guaranteed to arrive before the end of the year, but the details of said release have been sort of thin before now. Today a whole bunch of info just got dumped, including specifications and renders of the back and the front – and they're looking wild.
The Huawei Mate 20 was leaked this week by a source speaking with XDA who wished to remain anonymous. In the leak – combined with a few others from the past couple of weeks – we've got a pretty OK idea of what the device will entail. It begins with a 6.3-inch display with AMOLED technology and 2244 x 1080 pixels across its face.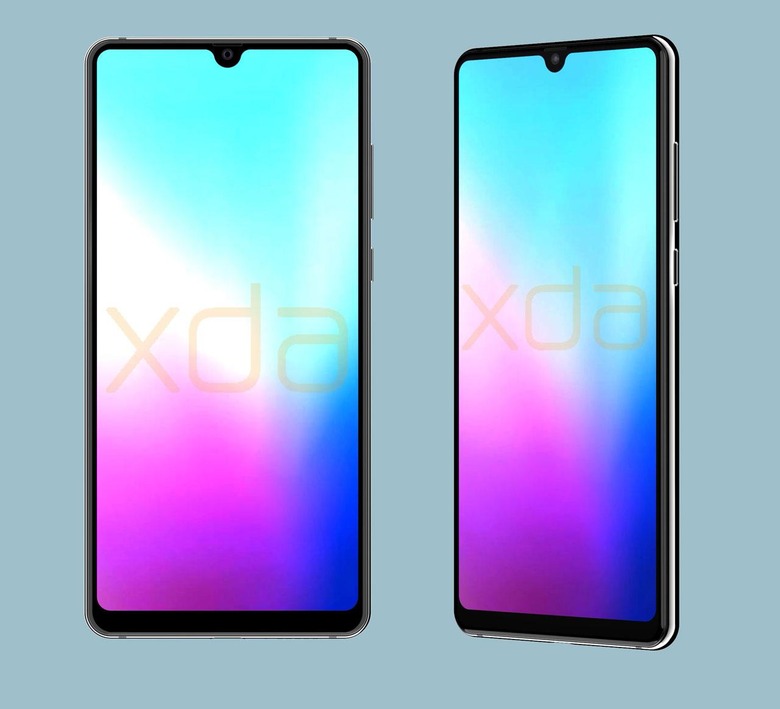 This device is said to roll with 128GB internal storage and a possible set of other internal storage versions. The one version we're aware of thus far has 6GB RAM as well. That'll be a version with a HiSilicon Kirin 980 processor inside with Android 9 Pie to start.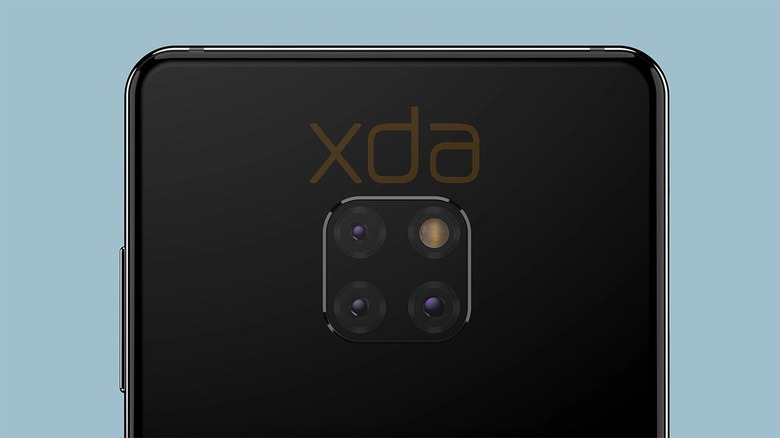 ABOVE: Back. BELOW: Front.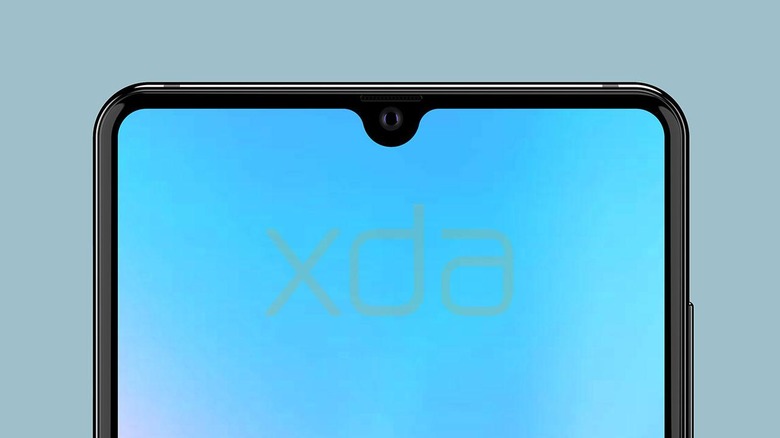 The smartphone at hand has a 3.5mm headphone jack because it's a reasonable phone for reasonable people. It's tipped to have a front-facing stereo speaker system and a 4,200mAh battery inside. Wireless charging was teased by one source, and USB-C charging is almost certain as well.
The images we've got here come from XDA as well, and show a very strange system of cameras on the phone's back. Where we've seen a couple phones released recently with 3x camera lenses on their back, they've always been in a row. This Huawei Mate 20 seems to have all its lenses in a square, with the 4th spot taken up by an LED flash.
If this is indeed the Huawei Mate 20, we can look forward to the brand differentiating itself further from the competition in the future, hardware and software-wise. In a time when the smartphone market is well in over its head with copycats, Huawei might be ready here to save the future in one major jam.