The Huawei Mate 20 phone leaked today looks a lot like what we'd expected of the next Galaxy. Samsung's Galaxy S10 has a lot expected of it – what with a bigger display-area-ratio and new technology and such. But what's this? Huawei, you rascal, bringing a phone that's all that and a bag of chips, well before the Galaxy S10 is on the market or even revealed?
Images of the Huawei Mate 20 look like they've cut some elements and kept others. While the Huawei Mate 10 had a headphone jack, the 10 Pro did not. Moving toward a professional model and removing an element isn't normal – but such a move indicates the next standard model's going to be the same. Cross your fingers for a surprise flat-head jack somewhere or another.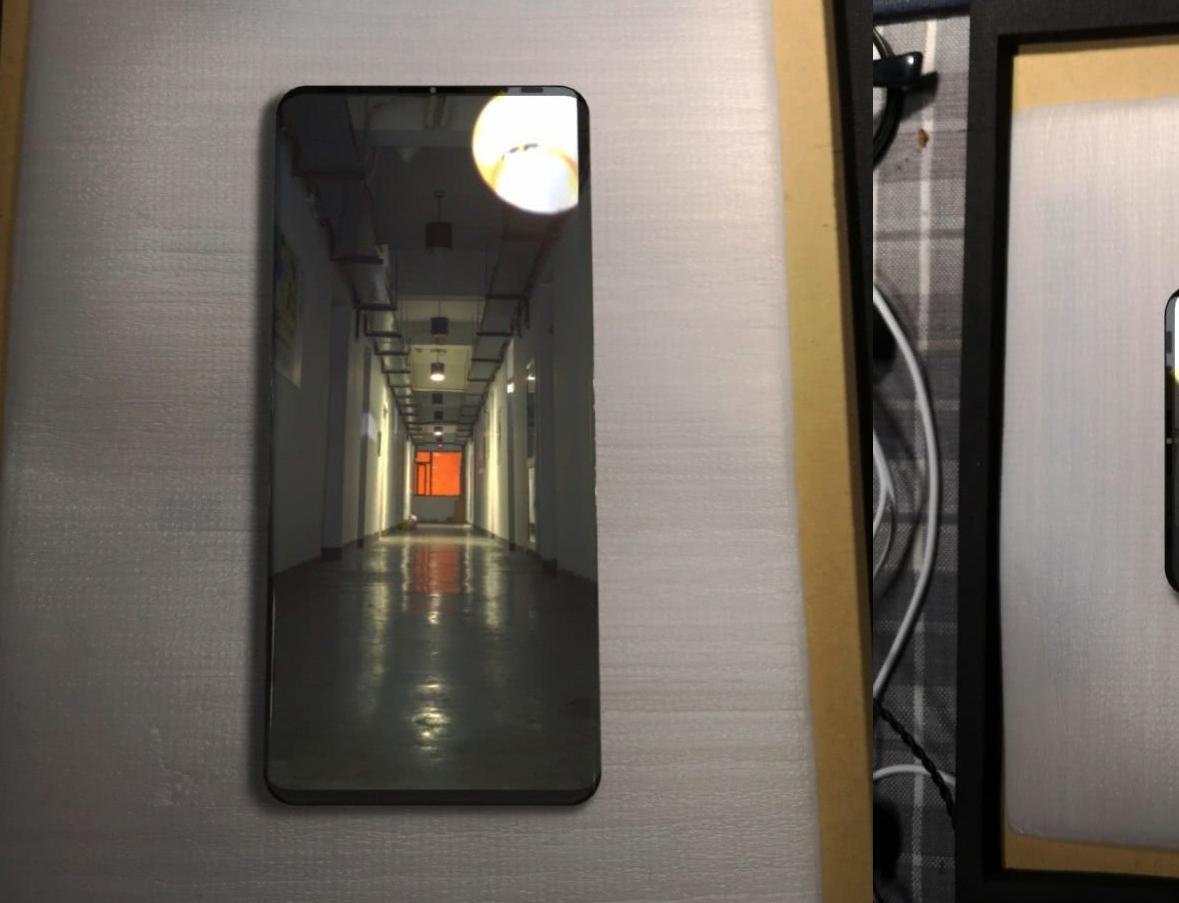 The sides of this Huawei Mate 20 smartphone are curved, both sides, just like an Infinity Display on a Galaxy S9. This can – and generally does – increase the fragility of the product. BUT, Huawei is generally pretty good about either including a protective case in the box or making sure there are manufacturers of cases for their most major phones before launch.
The image of the device has an issue, mind you. The specifications and the idea that it has curved edges aren't brand new ideas, so we can continue to discuss those, but there's an issue with the leak. On the right side of the image in the upper right of the phone, there's a light which could be a reflection in the glass of the phone.
However, the glass of the phone seems to stop the light from reflecting once it goes down the side of the phone, which is strange. The light should also be reflecting down the side of the phone, even if it's dim. It's not as if this spherical light suddenly cuts off at a 90-degree angle. This image came from Weibo from the user C-Technology.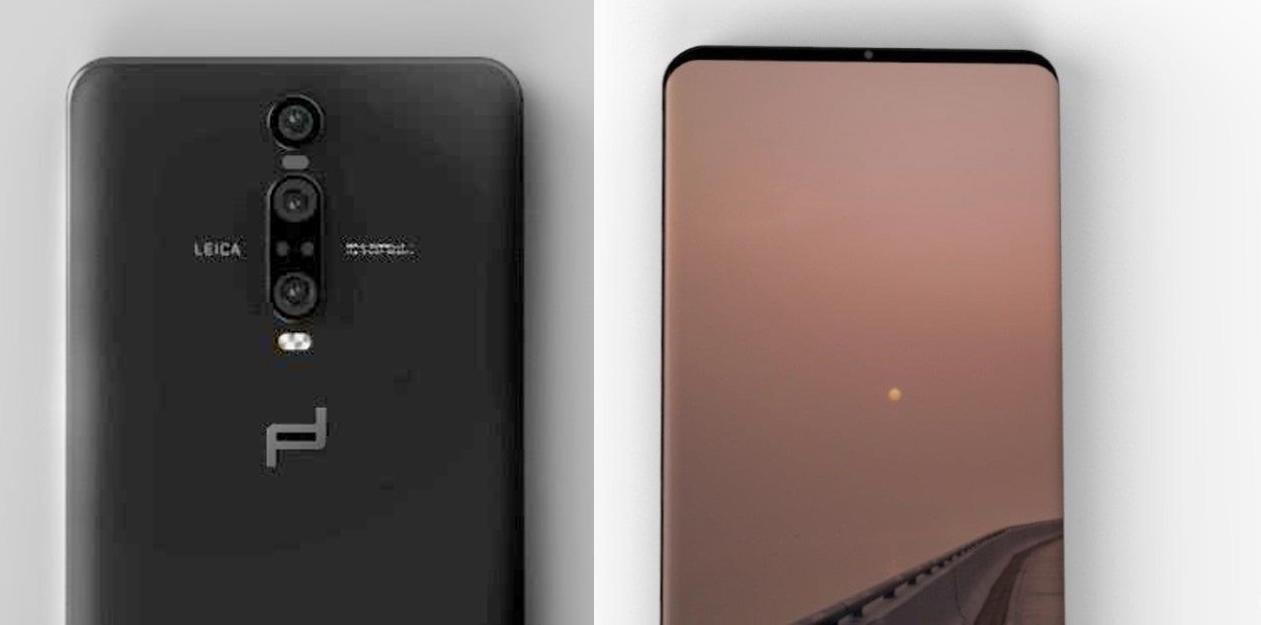 ON THE OTHER HAND, yet again, we've been provided a couple other images of this device. These might well be 3D renderings, too – but who knows? Stick around as we track the ins and outs of this smartphone, a phone that's tipped to have a 90% screen-to-body ratio – huge!