Huawei Mate 10 Pro hits US carriers next year: CES 2018 details teased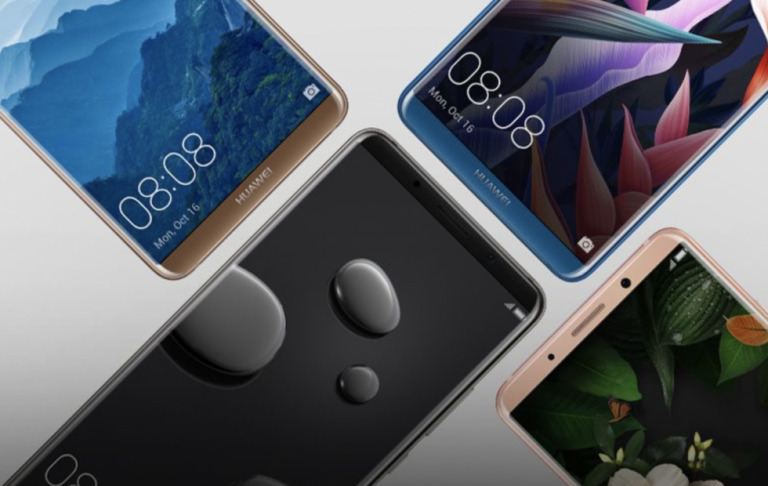 The Huawei Mate 10 Pro will be available through US carriers starting next year, the company has announced. Confirmation comes from Huawei's president of consumer business Richard Yu, who said in an interview that the Mate 10 Pro will be offered to US customers through carriers in the nation next year. Many details were left out, with Yu saying that the company will have more information about this at CES 2018. However, there were a couple of early revelations.
The statement was made to ABC News, where Yu said that additional details were forthcoming at CES 2018. According to Yu, Huawei doesn't believe that any US government security concerns will have an effect on sales within the nation. During the interview, Yu explained, "In consumer sales, when people really start using Huawei products, they will change their minds."
Earlier this month, we heard a rumor that the Huawei Mate 10 Pro will be made available through Verizon and AT&T in the US. This new report confirms that — or, at least, confirms that more than one carrier in the US will get the phone. However, Yu didn't state any carrier in particular, nor did he say the number of US carriers that will be offering the model. We'll likely hear that in the next couple weeks during CES 2018.
Huawei currently has boasting rights as the Top 3 smartphone supplier, and it has previously stated goals of closing in on Apple and Samsung. The phone maker still has a minor presence in the US market, though, where many consumers only knew it through the very cheap, very low-end prepaid phones it used to offer. Whether the company will face any hurdles in overcoming that public association is unclear.
We don't know how much you'll have to pay for the Huawei Mate 10 Pro in the US, but Yu promised that it will be "competitively priced," helping position it against the Galaxy handsets and iPhone models that are so popular. "I think that we can bring value to the carriers and to consumers. Better product, better innovation, better user experience," Yu said.
SOURCE: ABC News